Name: SwagBucks
Website: https://swagbucks.com
Key People: Josef Gorowitz, Scott Dudelson, Chuck Davis, Eron Zehavi
Costs: Free
LEI Rating: 4.2 out of 5      |      Scam or Legit: Legit      |      Is it recommended? Yes!
---
You've heard the old adage: "If it sounds too good to be true, it probably is." You've probably also heard about the Swagbucks scam. But what is the Swagbucks scam? Is it really a scam or is it legit? It definitely falls into the "too good to be true," category, but does that necessarily mean that it's must be a scam? Here's everything you need to know about Swagbucks.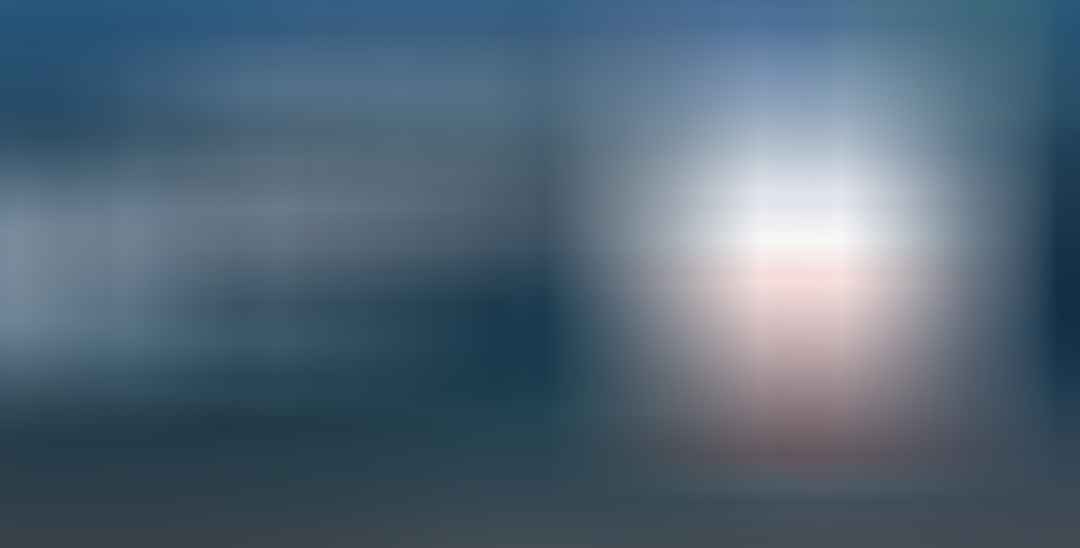 What exactly is Swagbucks?
At its most basic level, it is a search engine that rewards you with "Swag Bucks" for using it. Once you have accrued enough Swag Bucks, they can be used to purchase a real item or service.
Sounds cool?
It's the "something for nothing" mentality of this premise that makes most people believe it is a scam. After all, why would a website give you something for free just for using its search engine, watching promo videos, answering surveys, and even playing games or making other purchases?
Here is the answer:
Essentially because they are being paid to host advertisements or conduct market research. They pass a portion of those payments on to you when you view those advertisements, participate in that market or research, or buy or use something else associated with the site.
So, Is It a Scam?
This is one of the very rare instances in which something "too good to be true" actually is true. There are thousands of people that use Swagbucks every day and actually make a great deal of money just by answering a few polls and using Swagbucks' search engine for routine searches instead of Google or Bing.
Of course, the platform isn't perfect!
You don't make Swag Bucks with every single search that you run and sometimes the polls or surveys you are considered "qualified" to answer are already full. That doesn't mean, however, that this website is a scam.
Who Is It For?
It has been designed for everyone who wants to earn some extra cash online while doing regular activities with a computer such as searching the web, watching videos, and…
Pros and Cons
Pros
It's free
No previous knowledge is required
Easy to understand user interface
Various ways to earn Swagbucks
Cons
Limited earning opportunity
Slow to earn Swagbucks
Their search engine is not as good as google
Conclusion
This is a legitimate website, it just has limited earning potential. Because of the small amount of Swag Bucks, it's possible to earn in a day, Swag Bucks isn't exactly a good way to earn a living.
It is, however, a fast way to make money online and a good way to supplement your income in your free time.
If you want to use it to offset monthly living costs, you can always cash out for a gift card from Amazon (which we all know can be used to purchase just about anything). You can check it out here: Swagbucks.com.
Now:
If you want to learn how you can make a living online by earning passive income, you can read about our number 1 recommended product here:
What's Your Experience With Swagbucks?
We would love to hear about your experience and what you think about it. Have you been a member? Did you like it? What's the main thing we missed in this review from your point of view?
Thanks for sharing your stories in advance 🙂