You'll read in this QuickRewards review:
Is QuickRewards legit?
How much money can you earn doing online surveys on their platform?
Is it worth your time?
…
You have come to the right page if you seek answers to these questions.
Continue reading to discover the truth behind this survey platform.
If you don't have the time to read the full review, check out the 30-second summary of this review!
Let's start
1. What Is QuickRewards?
Their name speaks for itself!
It is a survey platform that quickly rewards you with cash. There are numerous activities available on this site that enable you to earn rewards.
Notably, there is no minimum payout threshold, and you can withdraw your earnings as soon as you reach 1 cent. However, registration is limited to residents of Canada and the United States.
The website recommends GreenPanthera as an alternative survey site for those outside North America.
2. How Can You Earn Money With QuickRewards?
If you reside in Canada or the United States, you may create a free account using an email address (I recommend using a different email than your primary one). After registering for a free account, you can earn quick points(QP) by partaking in effortless activities such as viewing advertisements, making online purchases, engaging in gaming, or completing online surveys.
The value of 100 QP is $0.01.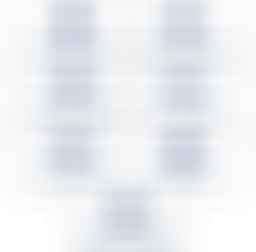 Play Games
You can earn money by playing games daily on the QuickRewards game portal:

Playing a game for 1 minute can earn you 1 QuickPoint or 0.1 cents.
The spin wheel is a way to keep you engaged, and while theoretically you can earn up to $1, most of the time you earn 1 cent.
Online shopping
QuickRewards partner shops offer cash back when you shop through them: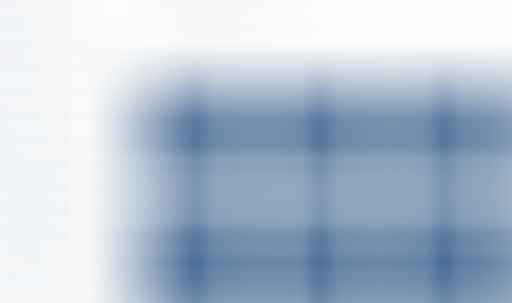 While this section of the site offers the greatest value, it is important to note that:
You are not making money but receiving discounts on your shopping.
Other cash-back services are more dependable and provide a broader selection of products.
Taking Surveys
Participating in surveys allows you to express your thoughts to market research companies and receive a tiny incentive. Typically, survey panels mandate you to finalize your profile details before accessing any surveys.
This entails providing some personal data such as your age, gender, and interests, among others, after which they provide you with suitable surveys.
On the QuickRewards network, you can find various survey panels available. For example, at the time of writing this review, CPX research surveys are providing one of these surveys: Some survey panels may not be consistently accessible. For instance, upon inspection of the BitLabs survey panel, the following message was displayed: "There are no surveys available at the moment."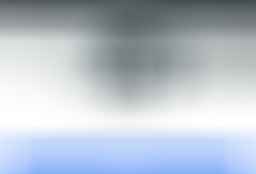 Offerwalls
Another way to earn is to utilize the offer walls on the QuickRewards network.
One of the offer walls in their network is Offertoro, where you can browse through their available offers: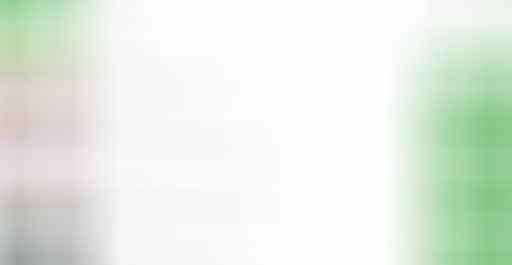 Referring a friend
You will receive a one-time cash reward of $3 when your referral cashes out a minimum of $3.
Watching videos and visiting websites
This is the lowest rewarding activity on the platform, yet you can earn a few QuickPoints every day by watching videos and specific websites.
3. How Do You Cash Out Your Rewards
The upside of QuickRewards is that there is no minimum payment threshold for cashing out using PayPal. In addition, you can request to receive your rewards by E-gift cards or physical gift cards when you earn a minimum of 5$.
This provides some flexibility in terms of payment methods.
4. How Much Money Can You Earn With QuickRewards?
Your earnings on the website depend on various activities and the types of surveys you complete.
It's important to note that while there are opportunities for earning, they may be limited and add up to only a few dollars per day.
Let's take the example of the CPX survey panel mentioned earlier. By completing a 10-minute survey, you can earn approximately 5000 QuickPoints or $0.5, amounting to just $3 per hour.
When factoring in the time it takes to find available surveys and considering that some surveys may not match your profile, it becomes evident that your earning potential with quick rewards is rather restricted.
5.
Is QuickRewards Legit?
Yes, it is a legitimate company.
QuickRewards has provided its services for over 20 years, ensuring hassle-free payments to numerous users.
With a low minimum cash out of just one cent, you can redeem your incentives after finishing the initial survey.
The online reviews of Quick Rewards are mostly positive, and they are prompt in addressing complaints lodged on websites such as Better Business Bureau (BBB).
Their contact email is typically answered within a day.
All in all, QuickRewards is not a SCAM. However, exercising caution when sharing your personal information is essential since it may be shared with third-party firms.
To ensure your safety, consider creating a new email address solely for use on their platform and avoiding disclosing your primary email address.
6. Is QuickRewards Worth Your  Time?
I tend not to recommend online survey sites for monetary gain, and QuickRewards is no exception.
Why, you might ask?
Because the time invested doesn't equate to the payout received.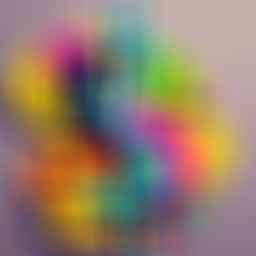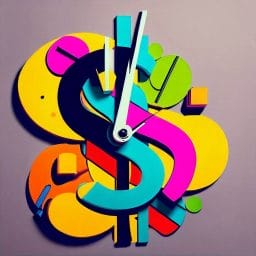 Even if you spend several hours each day searching for surveys and paid tasks, you may only make a few tens of dollars by month-end. Just pause for a moment and think about this. The time invested can be better utilized for personal growth, learning new skills, and managing money more effectively. By doing so, one can potentially earn much more over time.
Furthermore, you might consider creating your own online business, leading to passive income generation.
While it requires effort and time upfront, it's not as complex as you think.
If you want to start your online journey, consider joining communities like My top-recommended program. This platform provides free resources and support to help you get started.
7. QuickRewards Reviews and Complaints
QuickRewards has an A+ rating on the Better Business Bureau and has responded to all complaints. The positive reviews on SiteJabber (average of 4.2 from 5 in 70 reviews) are also a good sign.
However, it's worth noting that the reviews on TrustPilot (average of 3.6 from 5 in 40 reviews) and SurveyPolice (average of 3.1 from 5 in 60 reviews) are not as favorable, with lower average ratings. Mixed user experiences are common, especially for online platforms that rely on user-generated content.
The negative experiences shared by some Reddit users are concerning, especially those who claim to have been banned or removed without a valid reason. It's important to remember that these are individual experiences, and it's difficult to determine the validity of each claim without further investigation.
Summary of QuickRewards Review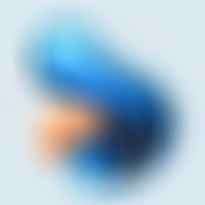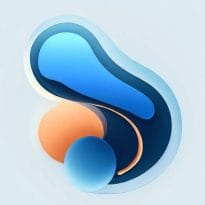 QuickReward network is a legit website that lets you earn money by doing online surveys, etc.
It has been in business since 2002
There is no minimum threshold for withdrawals; you can cash out as minimum as 1 cent
It is only available for users in Canada and the United States
Your earning opportunity is minimal, and in my opinion, it is not worth your time
If you are looking for a reliable source of online income, I urge you to invest your time in creating a solid long-term business. That would be a much wiser way to spend your time online.
QuickRewards is a legitimate way to earn extra income through simple activities. However, it's important to note that it may not be a reliable income source. If you're looking for a fun activity to earn extra money in your spare time, QuickRewards is worth a try, but don't expect too much from it.
If you want to build a long-term and sustainable online business, I highly recommend investing your time in my favorite program.
This community provides the support, training, and tools you need to start your online business, and it's free to get started.
Making the most out of your free time can change your life forever. So why not invest in yourself and grow your own online business?
What Do You Think About QuickRewards?
I'd love to hear your thoughts on online surveys!
Do you consider them a waste of time or an enjoyable way to earn extra cash? Additionally, have you had any prior experience with the QuickRewards program?
I'll write back as soon as possible.