We are living in the information age and it is no longer a secret that earning money online is real opportunity. But, how can you start your online journey?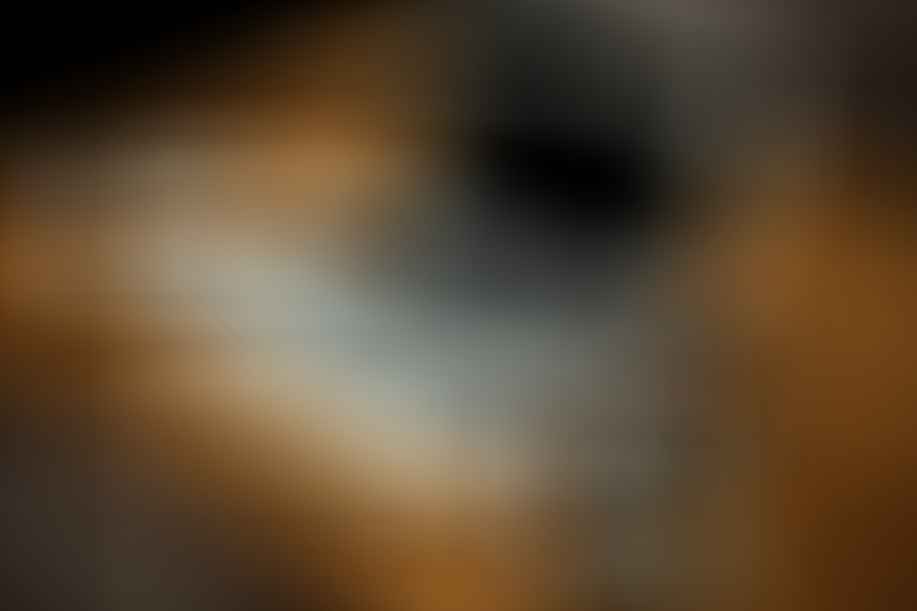 The first and most important to mention is that  you can't make money by pushing a button or by using a magical system.
Be careful!
If you bumped into an advertisement with get-rich-quick schemes, just CLOSE THE PAGE AND RUN AWAY!
But you can start and online business ethically and earn a passive income!
The key is to find some way to add value to others. The more people you help, the more money you can earn. This has been the real secret to all business since the beginning of the time!
Now,
with the help of new technologies and thanks to the internet, you can leverage your help and reach more people.
How exactly you can add value? There are numerous ways and new ways born as new technologies are emerging! In the rest of this page, we review one of them!
The Process of Making Money Online

The main idea is to add value. For example, an educational course adds value by giving the proper knowledge to learners. An online shop adds value by making the process of fining and buying products easier and etc.
You can add value in different ways and there are so many ways to earn a profit online but what I am about to share with you is one of the most reliable ways to earn a long-term income online without taking any risks!
4 Steps to Starting a Successful Online Business
1. Creat A Website
The first step is to create a website that that will be the foundation of your online business. The value of your website grows as you work on it and you can think of it as your online business property.
2. Publishing High-Quality Content
Our life is dependent on information (At the time of updating this article, Google alone processes around 4 million searches per minutes! ). The second step is to add value by providing high-quality content for your audience and put it on your website! You may produce content or gather the most helpful content in a unique way in way that solves a problem.
3. Getting A Ton Of Traffic
Now that you have a website filled with information for your target audience, you can drive traffic to your site. The more people visit your online business, the more profitable your business will become.
In a nutshell, there are a few main ways to drive traffic to your site.
4 ways to drive traffic to your site:
Search Engines: As you create and publish the content, search engines like google start sending traffic to your site. You should always optimise your website in order to get the most traffic from search engines.
Social media: FaceBook alone has more than 2.6  billion monthly active users. You can use the power of Social Media channels and build an audience on FaceBook, Twitter, Instagram,  etc.
Video: Another way to drive traffic to your site is to create videos and publish them on public channels like YouTube, Vimeo, etc.
Advertisement: With this method you can scale your business without any limit and drive unlimited traffic to your site. However, it is extremely important to be careful about spending your budget on online ads. If you don't know your statistics pretty well, you may easily waste a lot of money without getting any results.
4. Monetising
I know
This is the most exciting part.
But you should keep in mind that making money happens in the last stage! So many people fail in starting an online business because they rush for the final result.
The most important message of this page is that:
You have to build a proper foundation before earning your first $1 online.
Once you have a website with helpful content, there are lots of ways to monetise it. Here are some examples:
Selling your website
Creating an selling your own information products
Selling affiliate products (Amazon products, Ebay products, etc)
Publishing advertisement using services like Google Adsense
Selling direct advertisement
As you can see, you don't have to create a product to sell.
If you own a valuable product, you will earn a higher profit but you don't necessary need to own your products to start an online business.
How?
It's simple. You can promote other products as an affiliate and earn a commission every time someone purchases that product through your website.
Companies like Amazon, Commission Junction, etc let you sell their products and earn a commission for your sales without bothering yourself with delivering the product, customer service, and … .
In order to sell products as an affiliate, you should put the special link of the product in order to track the sales originated from there.
For example, your website can be about "photography methods for beginners" and you can promote different models of cameras. Since your audience are interested in photography, it more likely that they click on your link and actually buy a camera. You can also help them decide buy explaining each model advantages and disadvantages.
The good news is
you can build the foundation once and earn a passive income forever. This is the power of leveraging the internet for adding value to a huge audience.
You may wonder how much is your possible income as an affiliate.
You can take a look at our ultimate guide on potential income of affiliate marketers.
A Community That Helps You!
Many people became fail a few times in the beginning of their journey and become disappointed. An extremely powerful way to stay in the right direction is to join a community of like minded people and see how others are succeeding and failing to learn from them and to get inspired by them.
I strongly suggest you to join Wealthy Affiliate. It is an online community with more than 15 years of positive reputation and more than 1.4 million members. It's free to join and it gives you the right training, tools and most importantly the support you need to build your own successful online business.
If you have any questions or comments, don't hesitate and write them bellow.
Cheers,