Whether you want to create a website for yourself or for your client, you can start without any coding knowledge! You can make a professional-looking website in a few minutes using the new tools and technologies.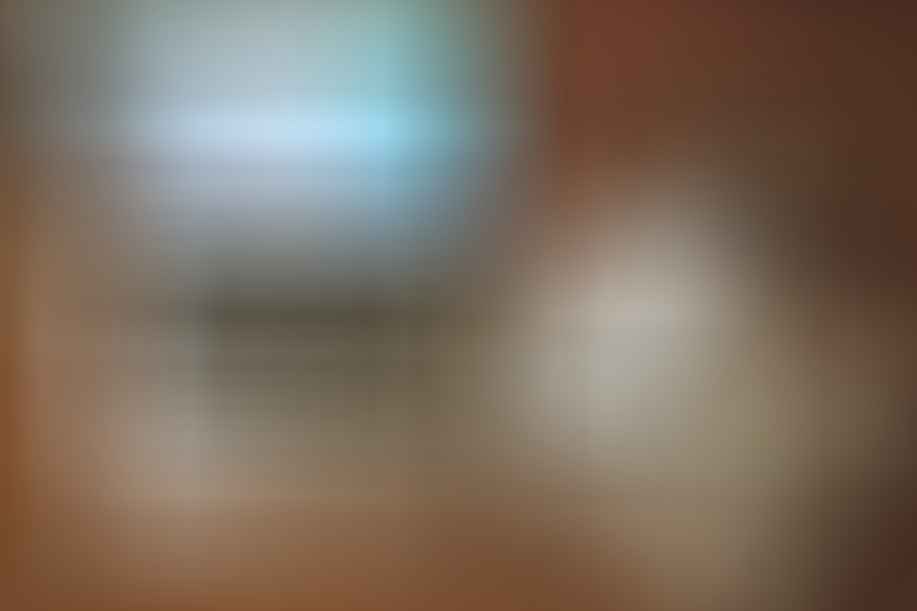 Common Phrases About Websites
Domain: The address of a website. (Example: google.com)
Hosting: The server that hosts your site contents.
CMS (Content Management System): It is a system used to upload, edit, delete, and manage your website content from a user-friendly environment. Some examples are WordPress, Joomla, and Drupal.
Load time: The time it takes for your website to load.
Traffic: Number of visitors to your site.
SEO (Search Engine Optimisation): The process of making your site more visible to search engines, in order to increase its organic traffic.
Backlink: An incoming link from another website to your site.
Responsive website: A website that changes its layout according to the visitor's screen size in order to work well on various devices such as smartphones, tablets, and…
Important Aspects Of Your Site
Some of the most important aspects of your website that you should take care of them are:
Good Domain Name: Here is a guide for finding a good domain name fast
Load time: Your site should be fast for better user experience and better SEO results
Responsive: Your site should be optimized for mobile devices
User-Friendly: Visitors should not get confused on your site
Beautifully designed
Providing elements to keep your visitors engaged with your site. Some examples: comments, quizzes, polls, social media sharing buttons, etc.
These are some of the most important aspects that your website needs to have.
The fastest way to build a website with all these criteria is to use a CMS (content management system). The most popular CMS in the world is WordPress which probably you have heard about it.
Why WordPress Is The Best Option?
WordPress allows you to create a fully-featured and modern website in minutes with the following advantages:
Without any coding skills
Access to thousands of free and paid beautiful templates
Ability to add new functionalities to your site easily by adding plugins (usually free)
Easy to install and easy to manage
Lots of free training and resources available online
I prefer WordPress and this website is powered by WordPress. In the next section, you can find an easy way to create your first WordPress website for free.
Build Your WordPress Website For FREE
The classic approach is to buy a domain, buy hosting, and install the WordPress on your host and configure it. But, if you have no previous knowledge, it could be a little bit frustrating in the beginning.
The good news
Is that you can create a free WordPress website with an all-in-one service. This way, you can quickly create your digital asset and focus on other important stuff, like content and marketing.
You can click on the image below and watch the short video to understand how it works:
If you want to create your own websites, you can do that in the next few minutes by creating a FREE account here. Your free membership includes 2 free websites, training, and support and it does not expire.
Need my help?
If you have any questions with the process of creating your first website, leave a message below and I will gladly help you.