Struggling to find the perfect domain name for your website?
You're not alone.
Keep reading to discover:
Top 5 Traits of an outstanding domain name
Techniques Used by Leading Brands for Domain Selection
Robust tools to simplify your domain name search
Captivating words to enhance your blog name ideas
Choosing a domain name that's not only available but also reflects your brand and niche can be a daunting task.
In this article, I'll guide you with expert tips and tools to help you secure a domain name that stands out and boosts your online presence.
5 Essential Traits of an Effective Domain Name
1. Create a memorable name
A memorable and catchy domain name makes it easier for users to recall and directly visit your website by typing the URL. Ensuring your domain name is memorable will increase the likelihood of return visits.
2. Keep it short
Aim for a short domain name. Not only does it make the name more memorable, but it also looks better when sharing links to your website.
3. Steer clear of numbers and hyphens, if possible
Numbers and hyphens can complicate your domain name, making it harder to remember. Strive for simplicity to ensure users can quickly recall your domain.
However, you can do so if there's a compelling reason to include them.
4. Choose the right extension
The .com extension remains the most popular, but numerous alternatives are available.
Previously, users would opt for .net or .org if their desired .com name was unavailable. Extensions like .co, .biz, .me, .info, and many others offer more options nowadays.
While Google claims domain extensions don't directly impact SEO rankings, people's perception of TLDs can indirectly affect rankings.
According to a Hubspot article, users trust .com domains more, leading to higher rankings when other factors are equal.
People tend to trust the .com more and so it ranks higher if other aspects are equal.

Source: Hubspot blog
Thus, if you can secure a .com domain for a general-purpose website, it's the best option.
5. Avoid trademark conflicts
Before purchasing a domain name, verify that it isn't registered as a trademark by another company.
You can use knowem.com or perform a Google search to ensure it's not a trademark. Failing to check could result in lost traffic due to confusion with a popular business or potential legal issues.
Domain Naming Strategies Used by Successful Brands
Learning from successful brands is a practical approach when choosing a domain name.
Analyzing their naming patterns can provide insights into creating a compelling domain name.
Here are two popular methods used by big brands that you can apply to your domain name selection process:
1. Incorporate exact keywords
This method has several advantages:
It can provide a slight SEO boost
The domain name acts as a short description of your website
However, there are some downsides:
It might be challenging to find a suitable .com domain name
The name could end up being too lengthy
Examples of good domain names using this method include HowToMasterPhotography.com and MasteringPhotography.com, which incorporate the keyword "photography."
2. Choose a brandable name
Opting for a brandable name offers the following benefits:
It's easier to secure a .com domain name
The name can be short and memorable
But, there are some drawbacks:
Brainstorming an effective name can be time-consuming.
The name might not immediately convey the nature of your business.
You can combine two or more short, related words (e.g., PhotoArt) to create a brandable name.
Keep the name simple, memorable, and with a pleasant sound.
Another approach is to modify related words that don't necessarily have a direct meaning (e.g., Photech or Photolio).
CISCO, a short version of San Francisco, is a good live example of this method.
Captivating Words to Consider for Your Next Blog Name
Here's a selection of beautiful and inspirational words you can incorporate into your domain name.
These words have been curated from various sources, including linguistic experts and popular surveys.
Beautiful Words (Part 1)
Derived from Robert Beard's list of the 100 most beautiful words in English.
Becoming

Brood

Comely

Demure

Dulcet

Elision

Elixir

Erstwhile

Ethereal

Evocative

Fetching

Felicity

Furtive

Gambol

Harbinger

Lilt

Lissome

Murmurous

Nemesis

Offing

Opulent

Panacea

Panoply

Ravel

Redolent

Riparian

Ripple

Summary

Talisman

Wafture
Beautiful Words (Part 2)
Chosen from the top 10 most beautiful words according to a survey of 40,000 voters:
Passion

Smile

Love

Eternity

Fantastic

Destiny

Freedom

Liberty

Tranquility
Inspirational Words
A collection of 94 inspirational words to consider for your brand or domain name:
Love

Peace

Enjoy

Live

Hope

Imagine

Believe

Inspire

Dream

Laugh

Delicious

Bloom

Courage

Plant

Enough

Knowledge

Genuine

Serenity

Start

Finish

Today

Tomorrow

Lucky

Creative

Calm

Relax

Soothe

Rejuvenate

Tranquil

Serene

Renew

Refresh

God

Faith

Strength

Much

Teach

Angels

Patience

Gentleness

Kindness

Goodness

Self-Control

Spirit

Touch

Humor

Integrity

Sing

Dance

Wish

Healthy

Liked

Luxury

Wisdom

Learn

Row

Kiss

Warm

Freedom

Honor

Heart

Home

Success

True

Values

Listen

Friends

Lover

Risk

Children

Joy

Best

Forgive

Heaven

Victory

Forget

Trust

Silence

Fun

Sweet

Family

Miracles

Bless

Music

Adventure

Help

Perfect

Practice

Explore

Compassion

Pride

Heal

Pray

Liberty
5 Time-Saving Tools to Generate Domain Names Quickly
Now that you know domain name guidelines and strategies, it's time to brainstorm.
To accelerate the process, consider using these tools to generate domain names and check their availability:
1. ChatGPT
Leverage the power of AI to assist with your domain name brainstorming.
Define your niche and target audience, and ask ChatGPT for domain name suggestions.
The good news is that:
You can refine your request by including or excluding specific keywords or redefining the brand identity in a particular way. Keep the conversation going on until you find your desired domain name.
2. LeanDomainSearch.com
This website generates numerous available domain names based on your primary keyword.
Visit leandomainsearch.com, enter your keyword, and explore the generated domain names.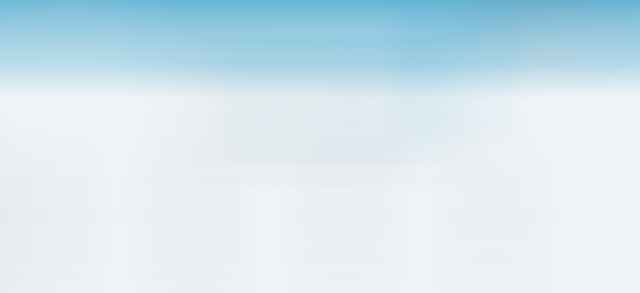 3. Bustaname.com
This tool lets you enter related keywords to discover available domain name combinations.
You check it at bustaname.com.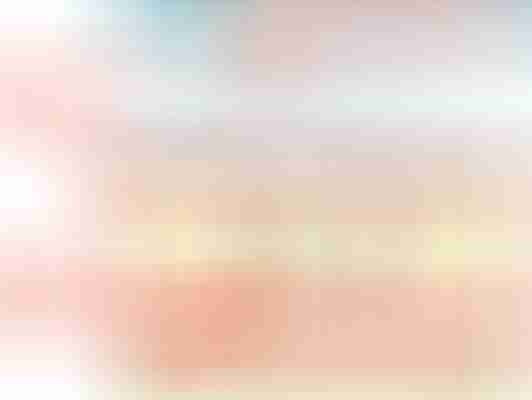 It also suggests words with similar meanings: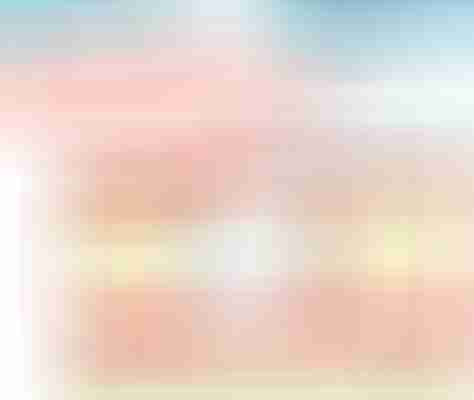 Another helpful feature is the word maker, which naturally adds prefixes and suffixes to your keywords.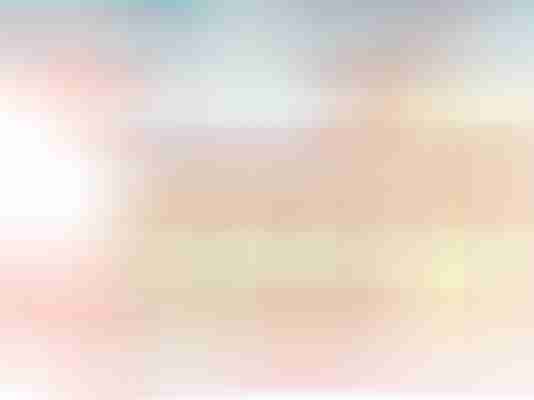 4. Dotomator.com
Ideal for those with a list of keywords and ideas, Dotomator combines words from two columns to generate available domain names.
You can use suggested sets of words or input your own.
Visit dotomator.com to use this tool.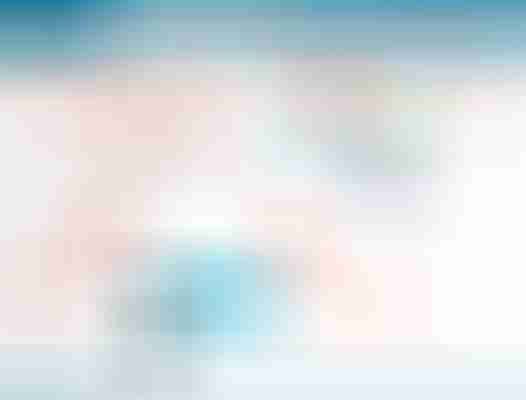 5. NameStation.com
Though a premium tool, NameStation offers an extensive range of domain name generation features and premium lists. You can even run a domain name contest for a comprehensive approach for $35.
Test some of its functionalities with a trial membership at namestation.com.
You can check this premium tool here: namestation.com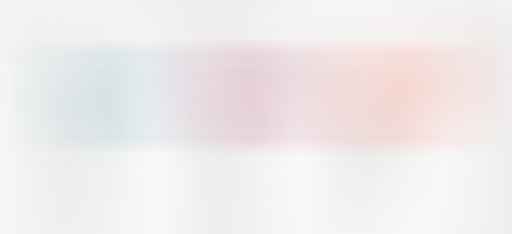 While running a contest can effectively help you find an appealing name, NameStation also provides various premium tools, including AI-driven name suggestions, AI-assisted name analysis, contextual search, and real-time domain availability checks.
Using these tools, you'll streamline your domain name brainstorming process and find the perfect name for your website.
Conclusion
Your domain name is likely the one aspect of your business that remains unchanged, barring unforeseen circumstances.
Selecting the right name for your website or blog is essential, as it represents your site's identity and helps forge a connection with your audience.
I hope you found this article valuable.
Remember that even the most effective strategy won't yield results without taking the necessary steps.
You've learned practical tips for selecting the perfect domain name, but they will only be helpful if you take action. So, grab a piece of paper and brainstorm ideas for the perfect name for your blog or website.
Choose a blog name that aligns with your business, and good luck!
If you have any questions or comments, please feel free to leave a comment.