Do you want to start blogging?
You're in the right place.
Because
what you are going to read in this article are going to give you a head start on your blogging journey.
Blogging is not just a great way to express your opinions and find like-minded individuals online.
It can also be a great way to promote your brand and to earn a larger and more dedicated audience.
To many people, however, blogging sounds like a huge time investment, especially when it comes to starting that blog and making the first few posts.
If you want to invest your time and create an online presence, it's really important to put the first blocks in the proper positions.
Analysing a handful of the most successful blogs, we found 5 key points that help you guarantee your blogging success from day one.
You can save your time and boost your outcomes with these golden tips.
1. Brainstorm as many ideas as possible
Before you even set up your blog (either on a free or paid platform), the first thing you need to do is make sure that you have enough blog ideas to sustain that blog.
Having just one thing you want to post about is not going to be enough to first earn you an audience and then keep that audience.
Brainstorm as many ideas for blog posts as possible, at least twenty, depending on how often you want to post.
Do you want a hand?
Sure,
Read this list of 193 blogging ideas written on Twinsmommy to get a great insight:
193 blogging ideas for starting a blog
Even if you are not a professional writer, you can find a unique idea for your blog.
For example,
you can consider interviewing experts publishing curated contents.
After you choose a perfect topic, your main hassle is to find a beautiful domain name.
Now,
read the actionable guide to find the best domain name for your next blog fast:
Find the best domain name for your next blog
2. Choose your target audience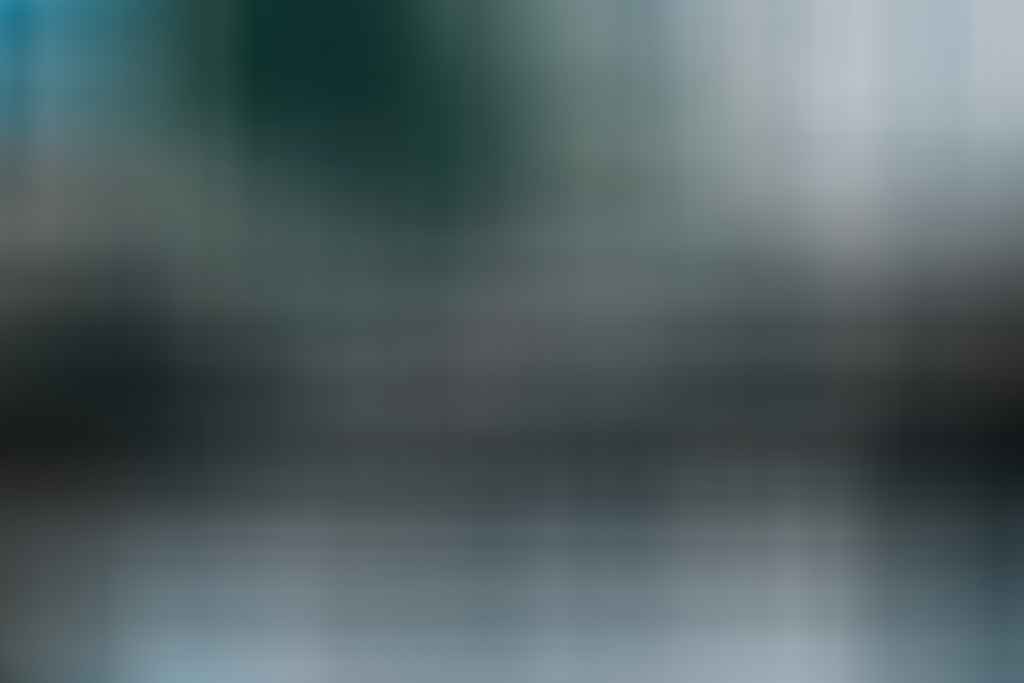 As a blogger, your ultimate success depends on how well you can connect with your audience.
To achieve this goal you should choose your target audience clearly.
A practice is to create a profile for an imaginary person in your target audience.
For example,
Imagine Sara, who is 30 years old. She likes modern fashion and she lives alone. She is a social person and a solo traveler.
This is called a Persona.
You can add more details to this persona to make it more real.
When you are creating a persona, you should do your best to make as clear as possible.
Now that you can imagine Sara's personality, you can write articles keeping her in mind as a potential reader.
And
You may create different personas for different segments of your target audience.
Here is a great article from Neil Patel that helps you understand persona:
How to create highly accurate customer personas for marketing
Because this article is written having marketing goals in mind, it includes personas with a lot of detail.
As a starting blogger,
you don't need to create personas with so many details.
A simple persona that helps you write more natural and connect better with your audience is enough.
3. Find a way to stand out
According to Statista, there are more than 300 million blog accounts created on Tumblr alone.
What does it mean?
It means
If you want to be a successful blogger, you need to find a way to stand out.
Whether your writing style stands out or the way choose your topics or the design of your blog or anything else, you should find a unique way to connect with your target audience.
How do you do that?
You need to be familiar with the other blogs in your niche and then find something about your idea that makes you different.
Once you've found it, capitalize on it.
You want to be as unique as possible, so there is actually a reason for people to come to your blog.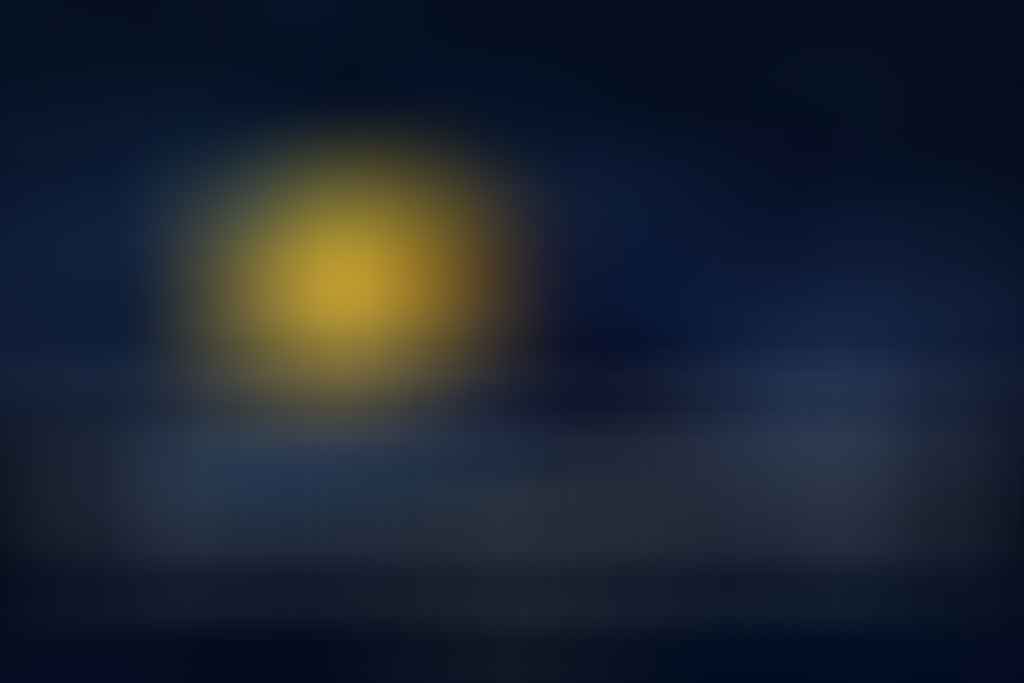 4. Write and keep a backlog of posts
Writing regularly will engage your users.
It is also good for the SEO of your weblog.
That is why most successful bloggers write regularly.
But,
How do successful bloggers always have something to post:
They always have at least five posts already written and pending, so if they have a week when they do not have time to post or cannot think of a topic, they already have something waiting in the wings to post.
What they usually do is to create a list of their future blog posts titles.
A good tip is to categorize your posts and brainstorm for different topics in each category.
For example,
Interviews, promotional posts, how-to guides or reviews can be the categories of your posts.
If you want,
you can stay even more organized by scheduling when to write and when to post each article.
Here is a link to an article from Blogginwizard that gives you a better picture of the blog post ideas:
You can find a huge list of ideas for your next of blog post.
5. Use the best blogging tools
You can't do all the work alone.
You need to use awesome services for your SEO, images, social media channels, etc.
You should always look for new technologies that may help you improve your blogging experience.
I could write thousands of words and introduce you hundreds of useful products here.
But, it is not within the focus of this post.
Instead,
I just introduce you a few must-have tools which offer you free plans as well:

It's your free writing assistant.
Just install the chrome addon and it will correct your spelling and grammatical writing errors.
Sumo helps you to automate your site growth.
You can get more social media shares, grab more emails, increase your sales and get more traffic all for free using Sumo.
There is a reason more than 700,000 websites are using it.
If your blog is on WordPress you must install an SEO plugin before even publishing your first post.
These are two of the best SEO plugins you can use.
They both have free plans and easy to follow documentation.
Stencil is a miracle when it comes to free stock photos or social media images.
It's super fast and you will fall in love with the result.
Canva is another great tool similar to Stencil.
It has more advanced features. However, it takes more time.
For simple blogging purposes, you can't beat Stencil but if you are a graphics geek check out Canva.
Buffer automates your social media shares.
You can schedule your posts in Buffer and it publishes them on all your social media channels at the right time.
The free plan allows you to connect your Buffer to 3 social accounts and schedule up to 10 posts.
The keyword planner is the most accurate tool you can use to find keywords with good traffic.
It's absolutely more accurate than a lot of premium tools.
You can easily find out which topics have a broader audience.
Quuu is a relatively new tool which automatically posts hand-curated content to your social media accounts.
Keeping your social media channels fresh boosts your blog traffic and improves your SEO.
With the free plan, you can connect it to 3 social profiles and publish 2 articles per profile per day.
That's it for now.
Of course,
there are countless premium tools you will eventually use them as you become more experienced in your blogging journey.
But
As a starting blogger, not only using the above tools is inevitable but also it gives you an advantage over your competitors.
Conclusion
Planning for your blog journey in advance will help you save time and succeed fast.
It's your turn now.
Take action and start planning for your next weblog.
It might sound hard or scary in the beginning but as soon as you move one step ahead and start your blogging journey, you will know that it's just a pleasant way to spend your time.
What do you think?
Did you find it helpful?
Do you have a plan to start blogging or you already are an experienced blogger?
Talk soon,
Ash