Is Bigspot another survey scam? Let's find out the truth.
In this in-depth BigSpot review, I'll expose everything you need to know.
They claim that you can make easy money using their system. But is it true? Can you earn extra money? Let's find out!
What is BigSpot?
Before joining the system, you cannot understand much about their business model.
When you visit the BigSpot home page, on the left side of the page, you can see a picture with this note:
1. Join now 2. Share 3. Get Paid.
On the other side of the page, you can see a form asking for your personal information!
This is VERY SUSPICIOUS because the website has little information about the business.
IMPORTANT WARNING! DO NOT TRUST THEM WITH YOUR PERSONAL INFORMATION BEFORE READING TO THE END OF THIS REVIEW!
There is no logical reason to trust them with your personal information.
Let's see what will happen if you fill out the form and sign up.
Right after you fill out the form, you will see this message:

Below this message, you can see a few links to other survey sites.
Guess what?
All of them are affiliate links.
Now, it's becoming clear what they are doing.
In short,
BigSpot is a portal to other survey websites.
They are neither a survey company nor a market research company. So the only way they can make a profit is from commissions through their affiliate links or from YOUR PERSONAL INFORMATION!
If you think about it, they are not adding value to the market.
With a simple Google search, you can find many survey companies, like Swagbucks.
If you ever joined Big Spot, keep in mind that:
You should check every other survey site they offer you. You cannot trust any of them before doing research because they do not give any information about the survey sites they are promoting.
The worst part is that you cannot trust Big Spot! There are many negative reviews about them, and their website is very shady!
=> Tired of scams? Discover legit make-money-online opportunities here.
BigSpot reviews and complaints
There are many complaints about BigSpot. You can also find a lot of negative BigSpot reviews on the internet.
Some people complain about receiving many spam emails after participating in their surveys.
Some are complaining that BigSpot is a dishonest service.
Many people are complaining that they haven't received any money from Bigspot.
Let's take a look at Bigspot reviews on ComplaintBoard.
Here, you can see a few of more than 30 submitted complaints:


I found 28 reviews On SiteJabber !
It's not a surprise that 17 of those were 1-star reviews, and the average rating was 2 out of 5. The majority of people are not happy with this service.
Let's take a look at a few of the reviews submitted on SiteJabber:







Of course, there are a few positive reviews there, too.
But most of them are negative, and it is a red flag that tells us to stay away from this website.
Is BigSpot a scam?
There are serious red flags on this website.
Red flag 1: Contact information
Here is a picture of their contact page:

As you can see, there is no reliable way to communicate with the people behind this website.
I couldn't find a phone number or email address to contact support.
Red flag 2: Whois information
The domain name is registered by Varsityplaza LLC, which you cannot find any information about. It seems that even the address linked to this company is not valid.
Red flag 3: Lots of complaints and negative reviews
There are too many negative reviews that are an ample scam warning.
I think these three red flags are enough to conclude that:
BigSpot is a scam, and I strongly recommend you avoid it!
I would never trust a website like BigSpot with neither my information nor my money.
Even if they are not breaking any laws, I can't find a single reason to waste my time on a website that adds no value while being shady and unreliable.
If you think it's a free website and you risk nothing by joining their service, YOU ARE WRONG.
Because of two reasons:
1 – Time is gold
Your TIME is much more valuable than your money.
Bigspot will only waste your time and hold you back from real opportunities.
2 – Everybody hates SPAM
According to many user reviews, you might receive SPAM EMAILS.
It can be annoying, and you may even lose money on offers inside those emails.
Be careful, and never use your email to join websites you do not trust.
What about BigSpot commercials?
Let's take a look at one of the commercials:
It's hard to believe that more than 190k people on YouTube view this nonsense.
Of course, you can earn a few dollars by taking online surveys.
But, not using this website.
This low-quality commercial is another red flag that tells you to stay away from Bigspot.
Bigspot and SurveySay
SurveySay is another SCAM survey site that the same owners run.
The exciting part is that they haven't changed anything.
You can see both websites in the picture below: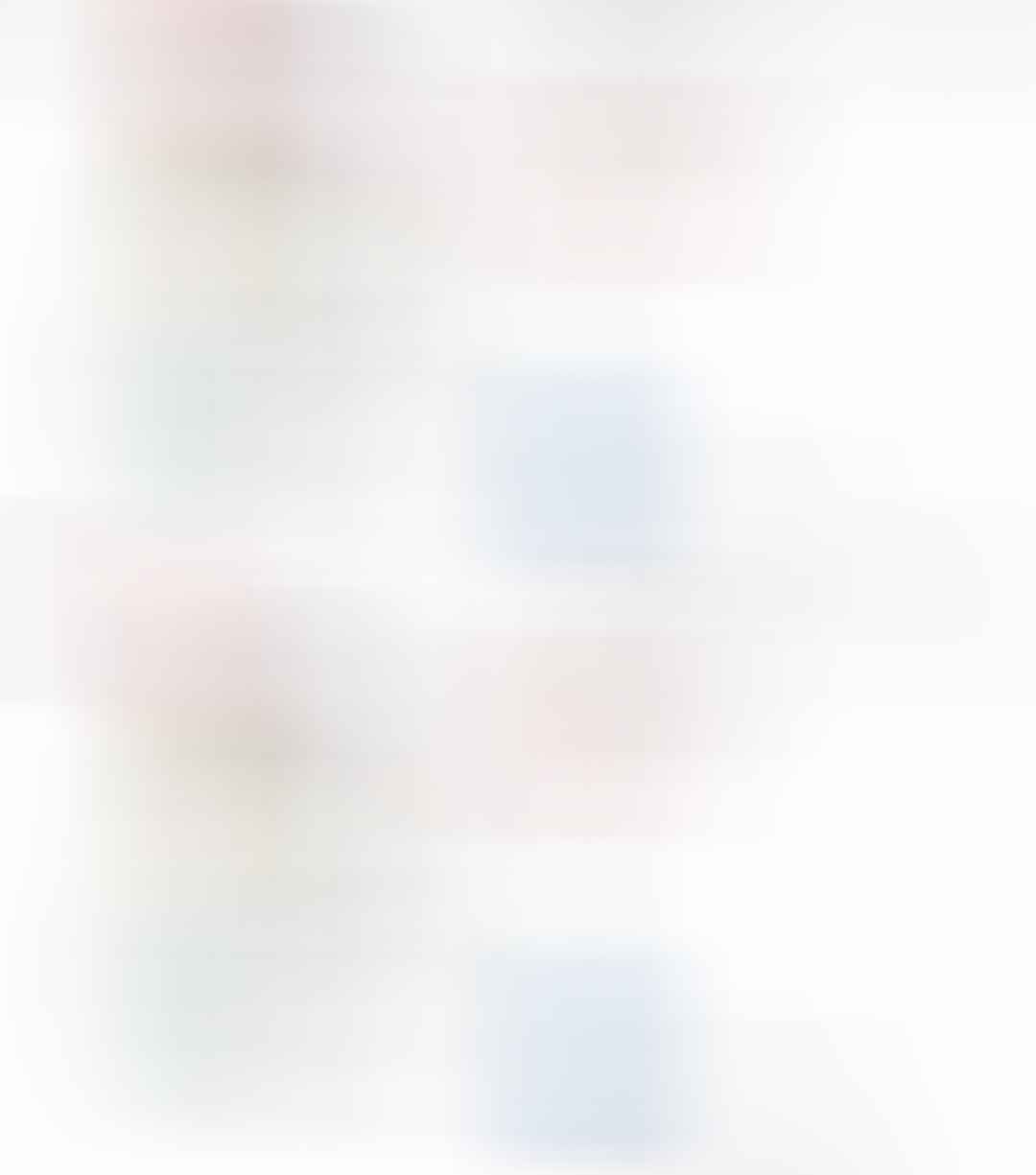 As you can see,
Surveysay.com and Bigspot.com look the same, except they have different logos!
This is another severe warning.
BigSpot review in Summery
Let's summarize the review:
BigSpot is a shady website
It is just a gateway to other survey sites, which are not trustable
All of them gather your personal information
Lots of people are complaining about it
I cannot trust this website because of too many red flags
As conclusion,
Stay away from BigSpot before it rips you off!
So, even if you want to try online paid surveys, Big Spot is not a good place to start.
If you are curious about online surveys, you can join trustable paid survey sites like Swagbucks.
However, you should know that investing your time in online surveys is not wise!
You can use your time more efficiently.
The best strategy is to learn how to create a long-term online business and earn passive income from your efforts.
If you want to stick with a legit business where you can learn how to start your own online business and work from home, check out our all-time #1 ranked program here:
=> Our #1 Ranked Product Review
Click on the above button and learn about our all-time favorite product. It's the most respected affiliate community in the world.
They offer high-quality training, advanced tools, a community of help and support, and everything you need to earn a full-time income online.
Your turn
Do you have an experience with online scams? Have you ever faced a hype service?
Let's hear your story!
If you have similar experiences with online scams, share them with us and save others from falling into their trap.
If you have any questions, do not hesitate to ask. I will respond to all comments.
Let's make the internet a safer place.
Talk soon,
Ash

Name: BigSpot
Website: https://BigSpot.com & https://www.BigSpotPanel.com/
Owners: Varsityplaza LLC
Costs: Free
LEI Rating: 1 out of 5
Scam or Legit: 

Scam!

Is it recommended? 

No!