Is SurveySay.com a legitimate website?
You are at the right place to find the answers.
We have some really useful clues that will help you find the answers. Let's start our investigation.
What is SurveySay?
SurveySay is simply the duplicate version of bigspot.com.
Similar to Bigspot, SurveySay is also a gateway to other survey sites, and their website is very suspicious because:
On the one hand, there is no way to contact anyone behind this website; on the other hand, they are most likely giving your personal information to third parties for profit.
=> Tired of scams? Discover legit make money online opportunities here
SurveySay reviews and complaints
I found 26 reviews on SiteJabber:
The average rating is 1.5 out of 5, and almost all of the reviews are negative. Here is a screenshot of a recent review:

Many are complaining about email and phone spam after using their service.
Is SurveySay a SCAM?
The short answer is YES.
It is not a safe website, and you should avoid it. Nothing good is waiting for you on this website. Let's review the red flags:
Red flag 1: Contact Information
You cannot find a reliable way to contact support. This red flag alone is more than enough to avoid them.
I strongly advise you to always check contact information before trusting a website.
Red flag2: Duplicate website
This website is a duplicate version of Bigspot, also a scam.
Here is the screenshot of both websites: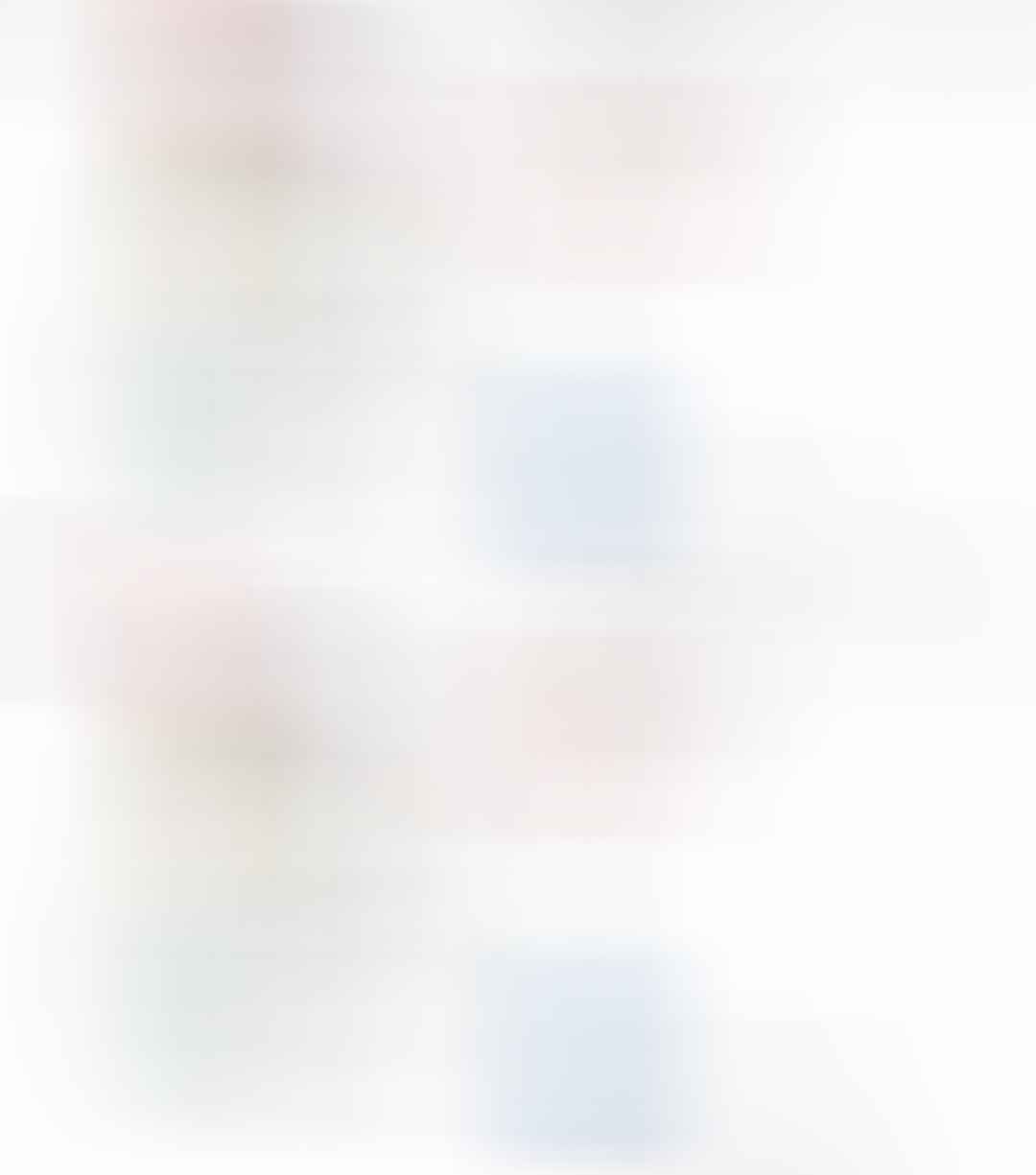 As you can see, the only difference is in the logo.
They are the same website run by the same people. Here you can see the whois information of both of them:


Both domains are updated at the same time, and they are configured in one Cloudflare account. The company behind both domains is Varsityplaza which is very suspicious, and I couldn't find any verifiable information about them.
All in all, keep your distance from SurveySay to save time and avoid the following spam.
SurveySay review in summary
Here is a 30-second summary of this review:
SurveySay is a scam
It is a duplicated version of Bigspot
It's free, but it will waste your time
Stay away
So, my final thought is not to trust them with your personal information.
If you want to make a profit by doing online surveys, you can check out trustworthy websites like SurveyJunkie and SurveySpot.
However, you should know that your earning opportunity on survey sites is very limited. You can earn a few dollars, but it will never add up to a considerable amount.
If you are serious about making money online, I invite you to give our #1 ranked service a shot. It is a community of affiliate marketers with a success attitude. It will give you all the tools, training, and support you will ever need to start your successful online business:
Your Turn
Now is your turn. Did you find this review helpful? Have you ever been ripped off by scams in the past? Please share your thoughts with our readers.
Let's together make the internet a safer place for all of us.

Name: SurveySay
Website: https://SurveySay.com
Owners: Varsityplaza LLC
Costs: Free
LEI Rating: 1 out of 5
Scam or Legit: 

Scam!

Is it recommended? 

No!