Name: Survey Spot
Website: surveyspot.com
Owners: Survey Sampling International, LLC
Costs: Free!
LEI Rating: 3.3 out of 5      |      Scam or Legit: Legit!      |      Is it recommended? No!
---
Is SurveySpot another time-wasting machine? Or it's a legit money-making opportunity? Read our SurveySpot review and learn all you need to know about this famous survey site.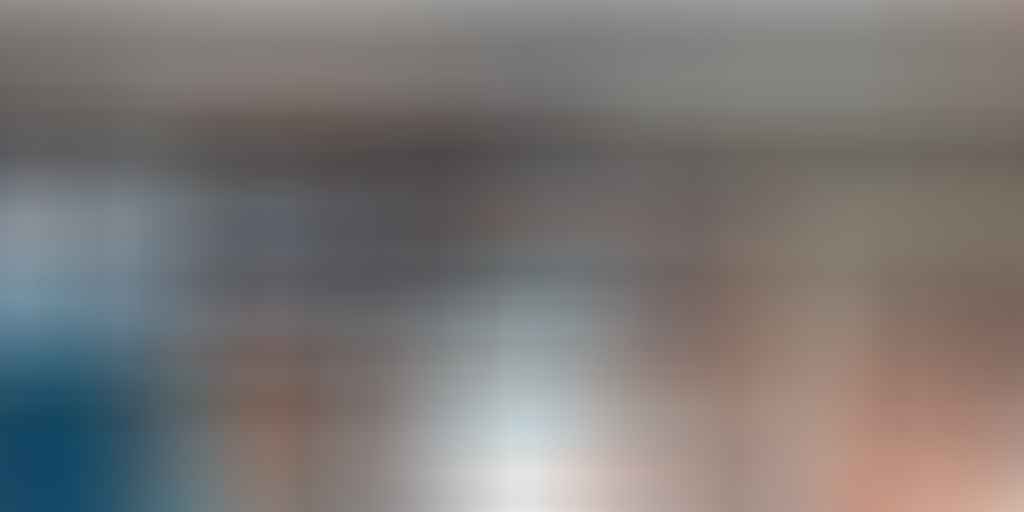 What Is SurveySpot?
It's a survey website where you can do online surveys and get rewards such as cash money or e-vouchers.
It was started back in 2010 and it's owned by Survey Sampling International, LLC. The company owns many other survey sites like Opinion Outpost, Quick Thoughts, and IPoll and which are all legit.
Is SurveySpot a scam?
No! It is absolutely legit. The company behind it is known in the industry and they are upfront about who they are and what they do.
Other Online SurveySpot Reviews
There are more than 300 reviews on SurveyPolice with an average rating of 2.5 out of 5 which is not very satisfying.
On average old reviews are more positive than recent ones. This is not a good sign!
Apparently, they are setting more restrictions for survey qualifications and they are lowering payouts. That is why the average rating is decreasing.
Here are some of the most recent reviews:






It's interesting to look at SurveySpot reviews also on GetPaidSurveys.
75 users gave it an average rating of 4.1 out of 5 which is impressive, unlike SurveyPolice ratings.
But,
It's notable that 95% of reviews on this site are more than 1-year-old so it's not very odd that the rating is relatively high.
Most 5 star reviews are for a long time ago and the recent reviews are negative as you can see below:







So, Is SurveySpot Worth Your Time?
Let me keep it short and simple!
No!
It does not worth your time because it has very limited earning opportunities!
Does it worth to spend 20 minutes to earn 50 cents? You tell me!
That is why I never recommend doing online surveys.
Actually, you can do better with your precious time! You can invest all those minutes into building a solid online business.
Read About Our #1 Ranked Money Making Opportunity Here
Conclusion
Survey Spot used to be a popular survey site but recently they became less popular and they are losing members because of two main reasons:
Making it hard to become qualified for surveys
Lowering the payouts for each survey
So, if you like to do online surveys, you can try other popular sites like SwagBucks.
However,
I strongly recommend you to avoid all online surveys!
Rather, you can invest your time in creating a solid business and earning passive income.
I am sure that you prefer to earn a passive income that pays for your bills instead of earning a few dollars doing boring surveys!
If you are excited about earning passive income online, you should absolutely check out our all-time favorite review!
It's a community which gives you all the tools, training, and support necessary to create and grow your online business. Best of all it's free to start!
Your Turn
Have you ever tried a survey site? How was your experience? What do you think about SurveySpot?
Let us know what you think!
And, as always, if you have any questions or doubts, shout it out loud! I will personally answer all your questions.
Talk soon,