By reading this freecash.com review, you'll get to know:
Is FreeCash legit?
How do you get paid?
Can you earn $100 per day by completing online tasks?
…
You're on the right page if you have any of these questions.
After hours of researching FreeCash, I'll share everything you need to know.
If you're short on time, you can read the 30-second summary of this review.
Let's start
Here are nine things you need to know about FreeCash before joining.
1. What is FreeCash?
FreeCash.com is a get-paid-to (GPT) website that allows you to earn cash rewards for doing online tasks. Previously, their name was FreeSkins.com, but they have rebranded recently and changed their name.
Their parent company is Almedia UG, which is located in Germany.
You can earn money by trying new applications, playing mobile games, taking online surveys, watching videos, etc.
Registration is free and open to anyone over 13 years old.
FreeCash Android Application
Besides the website, they also provide an Android app that you can use directly on your mobile devices.
You can download the app directly from Google PlayStore.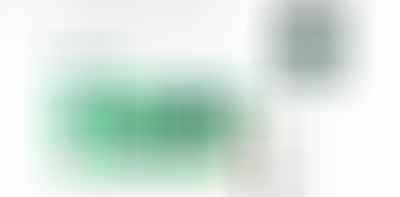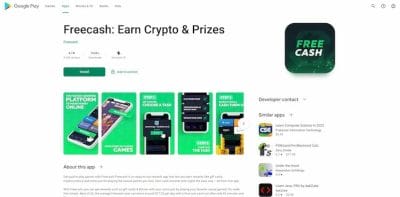 2. How Does FreeCash Work?
Like most GPT websites, FreeCash works as a middleman. They host offers from third-party companies paying commissions to FreeCash.
Conversely, users can earn rewards by doing the tasks provided by those companies.


You can register for free with your Google or Steam account or with an email and a password.
Once you log into your account, you can earn coins and cash rewards by completing tasks.
Once you reach the minimum payment threshold, you can withdraw your rewards via different payment methods like PayPal.
Registration bonus
When you register and verify your email, you'll get a chance to win a prize of $0.05, $0.25, $2.5, or $250.
Sounds exciting?
It's not!
Because the probability of winning $250 or even $2.5 is almost zero.
I've created an account for this review, and my signup bonus was $0.05.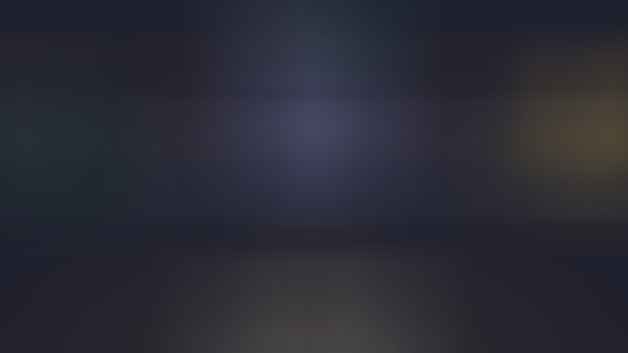 Most people sign up hoping to earn the $250 prize, knowing it's almost impossible to win it.
It's tempting to go for it when there is nothing to lose and a tiny chance of winning something big.
But remember that this bonus is just a psychological trick, so even if you decide to join, don't expect to earn the $250 prize.
Offer Walls
Offer walls present you with hundreds of tasks. You can earn coins (Every 1000 coins equals $1) by completing those tasks.
For instance, here is a picture of the Revenue Universe wall: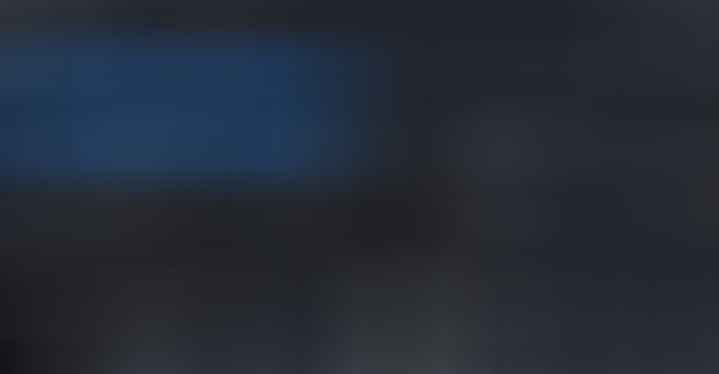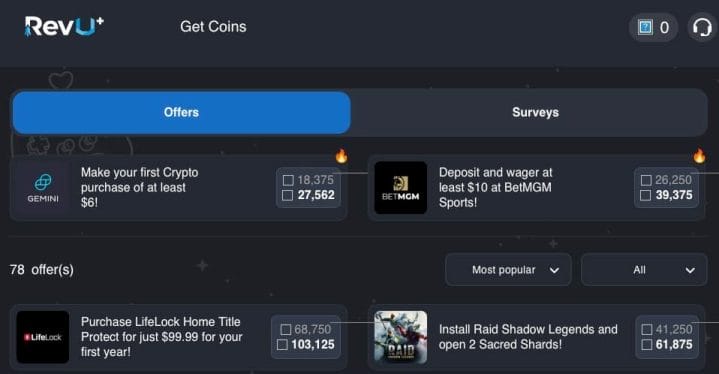 As you can see, not all of the offers are free.
To complete most of them, you should either buy something or create an account on third-party software and add cash credit.
Surveys
You can also earn coin rewards by completing online surveys. Like other survey sites, these offers are for gathering market research data.
Here's a screenshot of some of the available surveys at this time: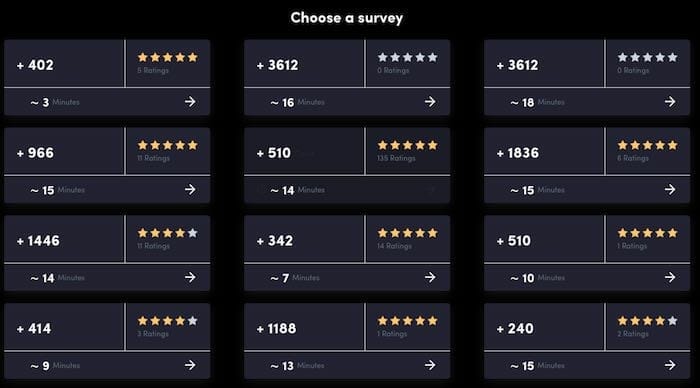 The average earning opportunity is less than $4 per hour.
You should also consider that these surveys are not always available, and you may have to wait hours or days for new surveys.
For instance, a Reddit user could earn $6.5 in 20 days.
Referral program
You can share your referral code and earn %5 of your referrals' earnings.
Most people recommending you join the website do so mainly to earn a commission.
I do not use nor recommend this website because if you only want to earn money by completing online tasks and surveys, your earning opportunity is minimal.
3. Is FreeCash.com Legit?
Yes, it is legit.
Here are some essential things you should know about it:
You can easily research the company behind it: Almedia UG
They have been in business for a while, and the official company has registered the application on Google PlayStore.
It has a lot of positive reviews on different websites on the internet.
The support is active, and they respond if you face a problem.
Their terms-of-service and Privacy Policy page are both written and accessible.
Their social media pages are active, with thousands of followers.
Their cashout threshold is one of the lowest in the industry ($1 via PayPal and $0.1 via Crypto).
The only red flag is that their domain is registered via a proxy service. If they want to do something illegal in the future, hiding the domain owner's identity makes it more accessible.
4. FreeCash Payment Proofs
FreeCash is a legit website, and you can find payment proofs on major review sites like SiteJabber: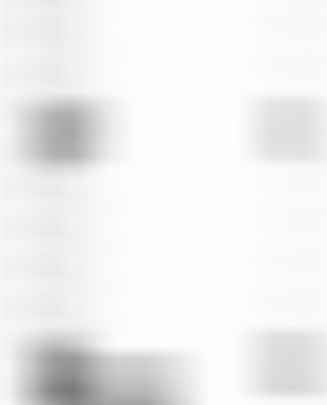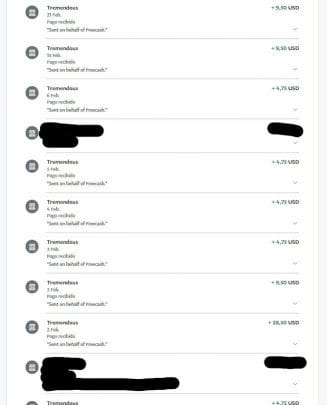 5. FreeCash.com Reviews and Complaints
Reddit
In this Reddit post, a user who has earned $6.5 in 20 days recommends the website and is promoting his promo code to earn commissions.
Quora
In this Quora post, users confirm that the website is legit, yet some have complained of scammy policies and bad moderation.
Trustpilot
At the time of writing this article, there were more than 18k reviews on TrustPilot with an average rating of 4.6, which is a positive sign.
I doubt all reviews are natural, but the moderators have responded to negative reviews, which is a good attitude for their business.
SurveyPolice
There are also more than 100 positive reviews on SurveyPolice. However, some users have complained about the low income.
6. How Much Money Can You Make With FreeCash?
By doing the free surveys, you can barely earn $4 per hour if you constantly find available surveys, which is unlikely.
A Reddit user earned $6.5 during 20 days, which seems to be a realistic amount.
If you have social media followers, you can promote the website to them and earn %5 affiliate commissions from your referrals.
7. How Do I Redeem My Coins?
The minimum payout is $1.
Once you earn over 1000 coins (the equivalent of $1), you can redeem your coins via PayPal, Bank Transfer, gift cards, in-game skins, and Crypto.
If you choose Crypto as your payment option, you can withdraw your earnings when you earn at least $0.1, which is the lowest cashout threshold I've ever seen on GPT websites.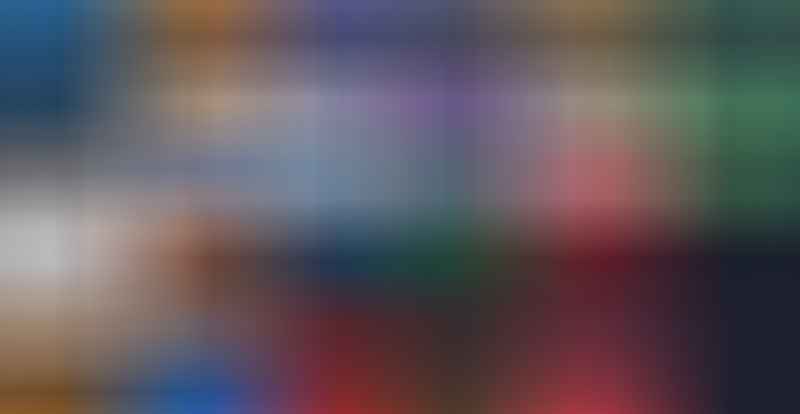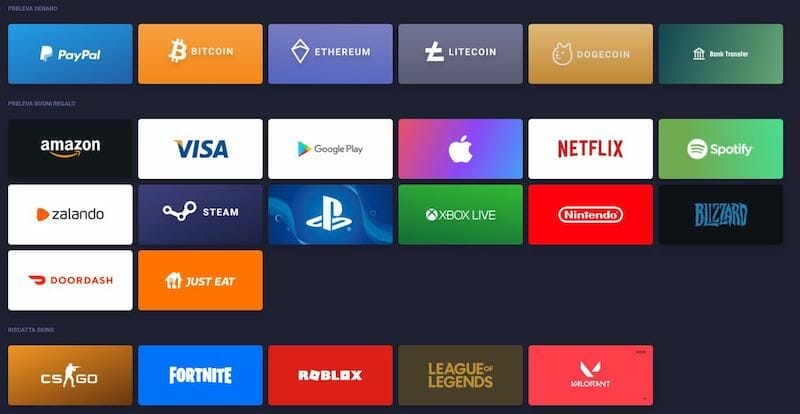 8. Is FreeCash Worth Your Time?
While earning free rewards sounds exciting, it is not worth your time as you sacrifice something much more precious: TIME!
Free cash doesn't exist.
Your time is much more precious than a few cents.
If you like earning some extra money in your free time, that's fine, but you should always keep in mind that:
Instead, you could invest that time in learning and implementing strategies to earn a passive income or get a higher salary.
If you change your mindset from short-term to long-term, you can build a stream of passive income that changes your life forever.
There are many ways to do that.
One community that helps you move in the right direction is WA, which is my favorite program.
It gives you the tools and training to start your online business. You can read my complete review on WA.
9. What Are FreeCash.com Alternatives?
Depending on your location, you can use other survey sites.
Here are some of the most famous survey platforms.
Summary of FreeCash Review
Here is a summary of this review:
FreeCash.com is a legit website available worldwide
Almedia UG owns it
You can earn coins (1000 coins = $1) through online tasks, surveys, referral programs, etc.
The minimum payout is $1 for the cash payment and $0.1 if you choose the crypto payment.
The average survey pays you less than $4 per hour
You can use the website or the Android app
While earning some extra cash online is a safe platform, I think your time is much more precious.
Instead of spending your time earning pennies, you can invest in yourself, grow your income, and eventually earn passive income.
One of the communities that can help you is WA, which provides you with training and tools to start your own business.
It takes time and effort, yet the outcome is well worth it.
If you're interested, you can create a free account:
Remember that the outcome follows if you take action.
What Do You Think?
Now, it is your turn.
What do you think about doing online surveys?
Do you think spending hours completing online tasks and earning small rewards is worth it?