By reading this Starry For Cash review, you'll get to know:
Is Starry For Cash legit?
Can you really make money by growing a virtual money tree?
Are there any payment proofs?
….
If you're short on time, you can read the 30 seconds summary of this review!
Let's start
Here are six things you need to know about Stary for Cash.
1. What is Starry For Cash?
Starry For Cash is an android game(available on PlayStore) that lets you earn virtual dollars by growing a virtual money tree.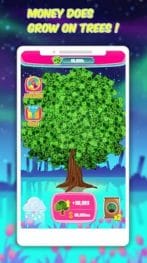 Essentially, it's a gamification method to hook you in and to give you a reason to believe you are really earning money.
Then, as you play the game, they throw lots of ads at you.
In fact,
This is how they are making money.
The app claims you can turn your virtual dollars into real PayPal money once you earn at least $1,000.
Sounds too good to be true?
I know!
This is the first red flag suggesting it's fake. It's simply impossible to earn such an amount of money by growing a virtual tree.
Usually, apps and games that set a high payment threshold, do this because they want to keep you interested and excited, but not let you earn anything.
By doing so, they'll also avoid any legal hassles since most people don't reach the threshold amount to request a cash out at all.
2. How does Starry For Cash work?
Like other money games, it works very simply.
It makes money from the ads and promotional videos while encouraging you to play the game.
You earn virtual dollars by tapping on the tree.
In order to get the dollars, you need to watch an ad. As you collect and accumulate more dollars, you can level up but you can't transfer the money into your PayPal.
By playing the lucky spin, you have a chance to earn some extra rewards.
You might notice that getting the virtual dollars makes it an addictive game and keeps players playing for hours in the hopes of finally cashing out their earnings.
3. Is Starry For Cash Legit?
No, it's not legit.
First of all, there are no details about the developers.
The only way to contact them is via a strange Gmail: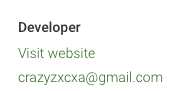 Their privacy policy page is removed and their website doesn't work.
The minimum payment of $1,000 is so high that you'll never reach there.
It only wastes your time until you get frustrated and let it go.
If you go to the developer profile of Starry For Cash on Google Play, you'll see that all their apps are designed to win easy money: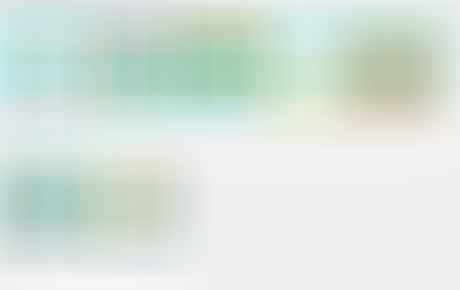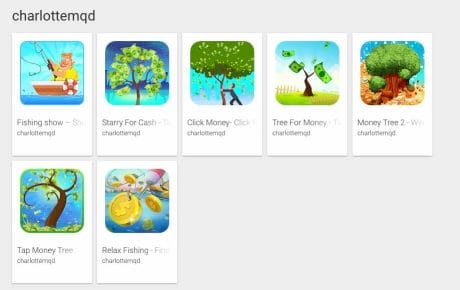 One of them, Click Money, seems to be a clone of the Starry For Cash.
It's strange that Google hasn't taken down the games yet, but I strongly advise you to avoid them.
4. How to cash out on Starry for Cash?
It says that you can get your rewards by PayPal once you reach $1,000 but I don't think you'll ever be able to withdraw any money from them. 
5. Starry For Cash reviews and complaints
In this Reddit post, users complain that Starry For Cash is a SCAM.
They haven't received any money from their PayPal account and they're trying to report and sue the company.
6. Starry For Cash payment proofs
As you may already know, there are no payment proofs for Starry For Cash.
It's a scam game and it won't pay you real money.
So, the best thing to do is to stay away from it.
Summary of Starry For Cash review
Starry For Cash is an android game that lets you grow a virtual money tree
It claims you can earn thousands of real dollars from the tree
It's a SCAM
Avoid all games of this developer
If you've had a bad experience with them, report it on Google
To conclude, money trees don't exist. At least, not in real life.
These are the strategies that scammers use to waste your time and money.
People still fall for these kinds of scams because the idea of easy money attracts them.
To create a sustainable source of revenue, you need to put in the time and effort.
If you are interested, check out my #1 ranked program. It gives you the training, tools, and help you need to start your own online business.
But the main work is up to you to take action on what you learn.
What do you think about Starry For Cash
Have you ever grown your money tree?
Did you have a bad experience with similar apps?
Feel free to share your thoughts and comments. I'll get back to you as soon as possible.