* There are NO affiliate links in this page *
Did you notice that there are thousands of scam survey sites on the internet?
Is it confusing to find online surveys that actually pay?
Well, let me be honest with you.
It is confusing because most scams have a good looking website and they know how to promote their service to look appealing to you.
In the past couple of years, I have reviewed a lot of famous survey sites and I have exposed many scams.
The good news is:
In this short article, I will share a few legitimate survey sites that really pay you. Sites that are proven to be reliable and have been paying their survey takers for many years without an issue.
Before introducing the sites, I want to mention something important:
Keep in mind that the earning potential with paid surveys is very low. Whoever tells you otherwise is misleading you.
That is why I don't recommend it and in my opinion, you can spend your time more efficient. If you are serious about earning a passive income online, just take a look at my #1 recommended program.
However,
Some people like to participate in online surveys and earn a few bucks online which is absolutely ok if you choose trusted websites.
If you're one of the people who like paid surveys and you want to earn a few dollars fast, check out this short list of top paying survey sites:
List of top paying survey sites
The first website in my list is Swagbucks.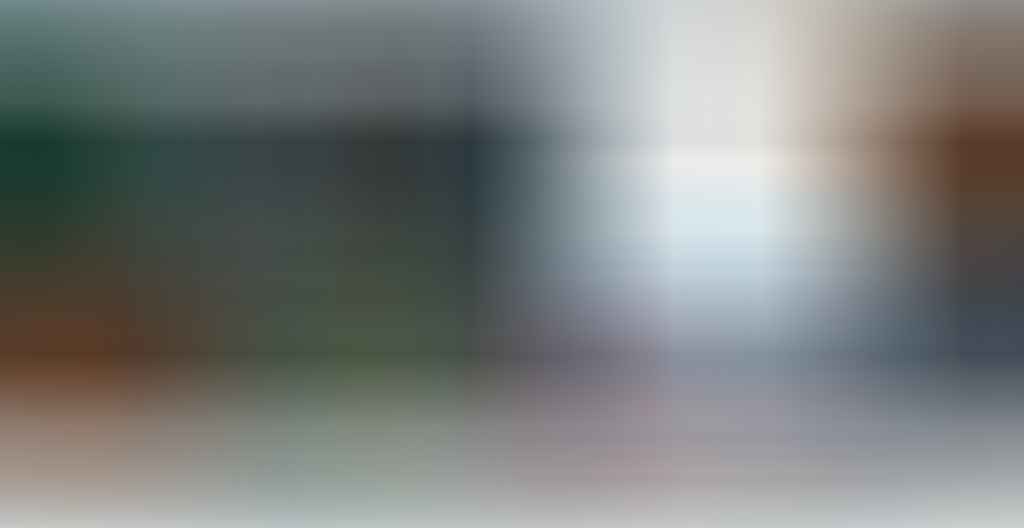 It is one the most popular and decent survey sites. It offers you a lot of ways to earn some extra cash online.
You can earn rewards by watching videos, searching the web, participating in online surveys, etc.
This website is very good-looking and it has a user-friendly interface.
The $10 joining bonus is a generous way to motivate you to give them a shot. Keep in mind that the minimum cashout amount is $25 so you need to earn at least $15 dollars in addition to your $10 joining bonus in order to be able to receive your rewards.
Direct link of the Website: swagbucks.com
SurveyJunkie is the next legit survey site in the list.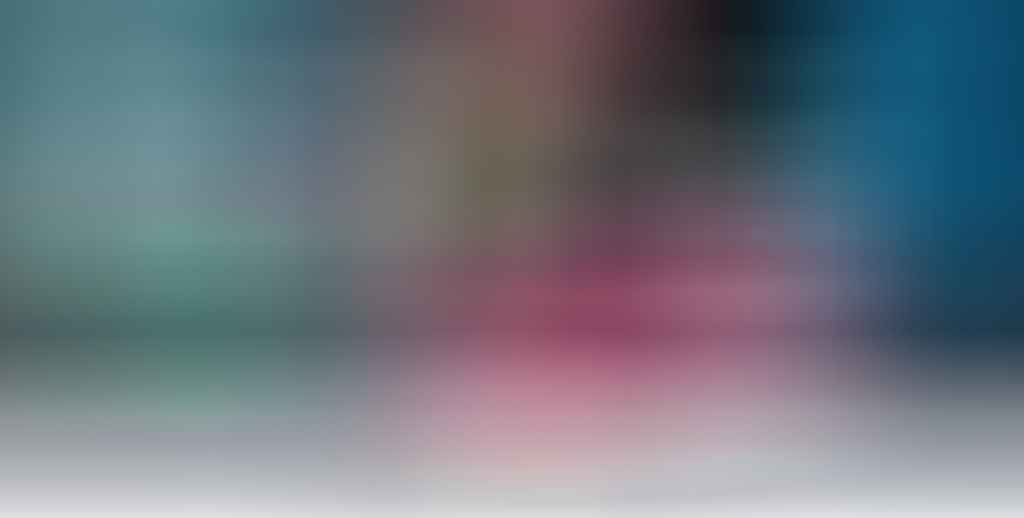 With its active help center and relatively high-paying surveys, it's another leader in the survey industry.
The minimum cash out for this site is $10 which is very low. If you want to have fun while earning a little money fast, Surveyjunkie is a good choice.
Direct link of the Website: SurveyJunkie.com
UniqueRewards is the third survey site I introduce in this post.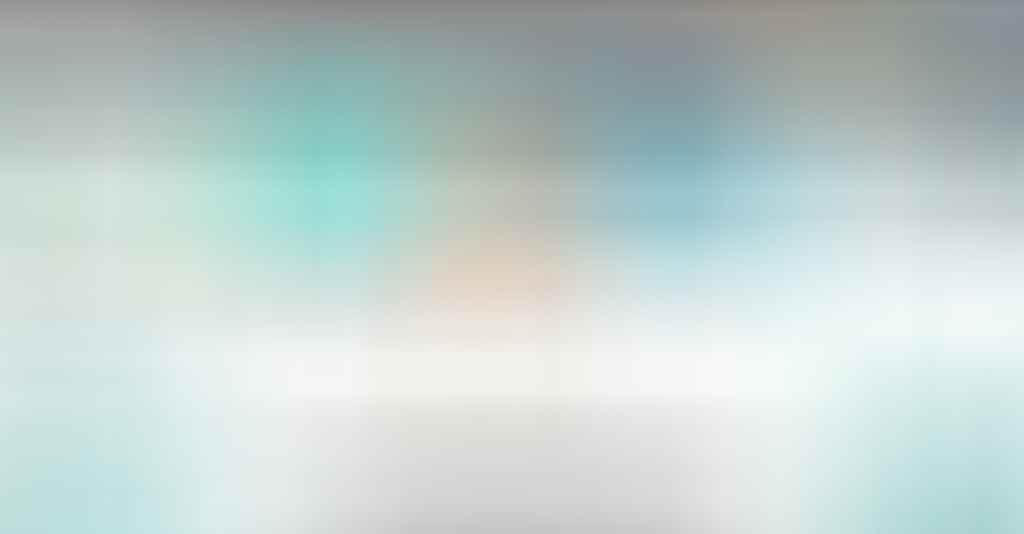 This one does not have a good looking website and is a little old-fashioned.
But with the 42k Facebook likes and a good variety of options to earn a few extra bucks, it is a good survey site if you like surveys, it worth trying.
The downside of UniqueRewards is that it is only available for people living in the US, Canada, or the UK.
Direct link of the website: UniqueRewards.com
I could give you a long list of legit survey sites but having too many choices actually makes it harder to decide which one to chose.
I decided to keep it simple and share only the most popular choices.
I have chosen these top paying survey sites based on real positive reviews and personal examinations.
These are fairly safe websites and they are a good start if you want to earn a few dollars fast while helping survey companies by your opinions.
Last words
However, if you like to have fun while earning a few bucks online, participating in paid surveys is a good solution. Just keep in mind that it cannot be a main source of income.
I believe even the best paid survey sites don't worth your time. You can use the same amount of time more efficiently and create a business that earns you a passive income for life. If you are interested, check out my #1 recommendation.
Have you ever participated in online surveys? What is the best survey site that you know? Do you think it was worth your time?
Let me know if you have any questions or comments. I will be more than happy to hear your words.