Name: Jaaxy
Website: httpsss://Jaaxy.com
Owners: Kyle and Carson
Costs: Free/ 19$ per month/ 69$ per month
LEI Rating: 4.6 out of 5 | Scam or Legit: Legit | Is it recommended? Yes!
---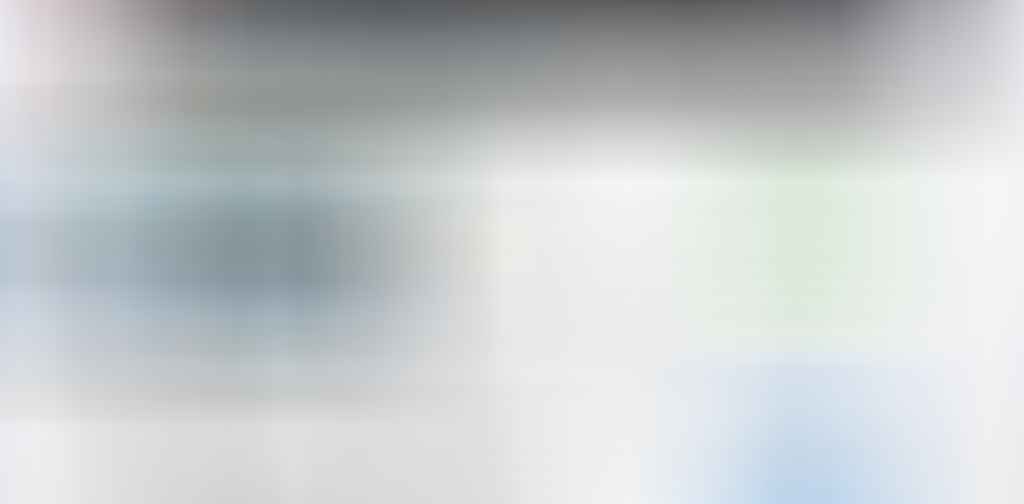 What is Jaaxy?
Jaaxy is a keyword research tool.
It is designed to help you find low-competitive long-tail keywords. It also offers other functionalities like Search Analysis, Brainstorm, and Alphabet soup.
Long story short:
It is one of the best keyword research tools that I know and it has a free trial membership.
If you are like me and you are curious to see how it works in action, you can jump into their software now and check it out yourself.
Click here and create your trial account. They don't ask for a credit card information when you sign up for the trial version. It's 100% safe.
Now,
Let's get back to our Jaaxy review, shall we?
We will check all of the Jaaxy functionalities in detail by the end of this article.
But,
Before that, I want to emphasize why long tail keywords are so important and how they can help you generate tons of targeted traffic to your website or blog.
Why long tail keywords?
If you've been in the online business for a while, you will probably know that:
Everything in the online world is becoming more and more competitive every day!
Paid traffic is not as cheap as the old days and SEO is not as easy.
Big brands are investing to get the most out of search engines and if you try to get ranked for highly competitive keywords, ِyou have a good chance to FAIL.
That's why many believe that if you are starting an online business, long tail keywords are YOUR BEST SOLUTION for getting ranked in google and gain traffic from it.
The scary news is that,
Today, even long-term keywords are becoming highly competitive.
The good news is that,
You can still find a lot of low competitive long tail keyword with the help of modern tools.
So, if you want to be successful in getting traffic from search engines, you should analyze keywords before targeting them.
You should find keywords with fair traffic and low competition.
That's the point where you can stand out in this highly competitive crowd.
No matter what your niche is, you can find a ton of related keywords and build your content marketing plan based on that information.
When you enter a keyword into Jaaxy keyword tool, it will tell you how much potential traffic you can get from that keyword from Google and how likely it is to get ranked for that particular keyword.
It also suggests all related keyword and helps you find the most effective ones for your business.
The way it works is very simple, yet powerful.
Every time you search for a keyword, it goes to google and sees how many other pages are indexed with your exact keyword. Then, it estimates the competition.
Let's see how it works in action.
Jaaxy features
keywords
This is the main feature of Jaaxy.
As an example, let's search for Jaaxy keyword: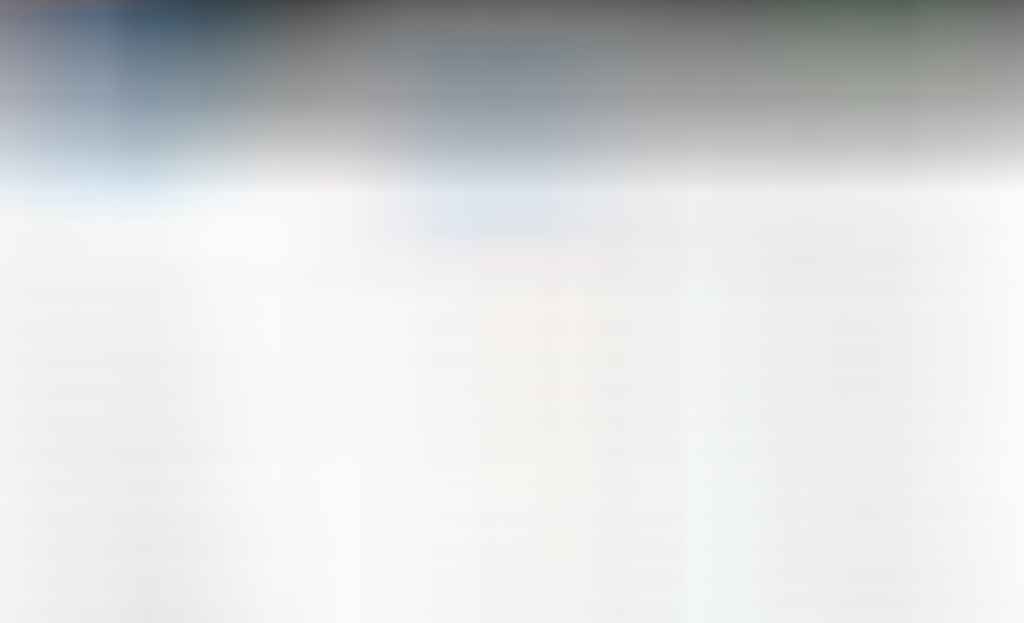 When you type a keyword, it automatically shows a list of similar keywords with a bunch of data for each of them:
1. Avg
This number shows the average number of searches for a particular keyword.
2. Traffic
This number estimates the potential traffic you could get if your website was on the first page of Google for that keyword. This number helps you to go only after keywords with fair potential traffic.
3. QSR
This is the number of pages indexed in google with the exact keyword. This number shows the competition for keywords and you want to be as low as possible. You don't want this to be higher than 200 and it is best to stay under 100.
If your website is new, you have no chance of getting ranked for keywords with a QSR of more than 400.
4. KQI
This color is the Keyword Quality Indicator.
Red is a "No No!"
Yellow is not recommended!
Green is an "Oh Yeah!"
5. SEO
This number is based on both traffic and competition.
The higher this number, the more likely you will get ranked for this keyword on the first page of google.
6. Domains
In this column, you can instantly find out if a domain is available for your desired keyword or not.
So, if you find a low competitive keyword with fair traffic, you can check and see if a domain name is available or not. Having a keyword in the domain name is an SEO advantage and you can build a niche business based on this feature.
If you are into domains, this feature can be your next secret weapon!
7. Related
As you are searching, you can take a look at this column and get ideas for related words. When you click on any of these keywords, Jaaxy automatically searches the new keyword for you.
Search analysis
This tool helps you to know your competitors better.
When you search for a keyword, it shows you top 10 page on Google, Bing or Yahoo. (You can choose the search engine)
As an example, let's take a look at a search for "Jaaxy review" keyword: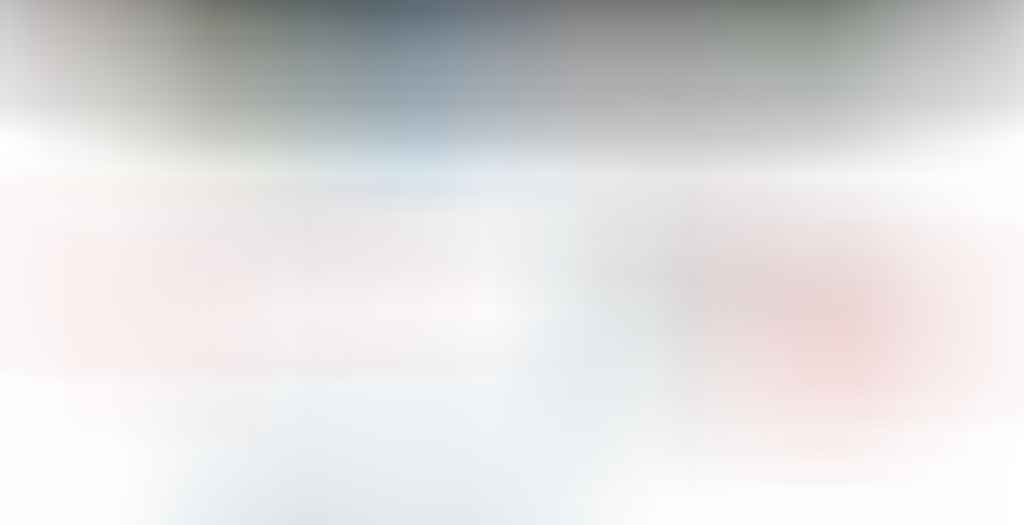 As you can see, at the time of writing this article, BuzzNitrous is the #1 result on google. It instantly reveals all the information about that page:
The article has 4697 words.
It has 56 back links.
Its Alexa rank is 610,857.
The keyword density in that article is 0.49%.
It has no Adsense.
With this information, you have a better understanding of your competitors. It means:
You can find out if you have a chance to compete or not.
You can learn from your competitors.
Brainstorm
The brainstorm feature helps you to come up with new ideas.
It is based on Google trends, Alexa topics, Amazon best sellers, and Twitter trends.
You can save ideas to use them later. Here is what the Brainstorm page looks like:

Affiliate programs
If you're an affiliate, I have a good news for you!
Jaaxy has another tool specially designed to help affiliates find better products to promote.
Let's see what it has to offer:
As you can see in this screenshot, it's pretty simple!
You simply search for a keyword and it shows you related products that you can promote with additional information about them.
You can choose which marketplace to search. Ex: CJ, Link Share, Click Bank, Digital River.
You got to the product website directly from this panel and see if it worth promoting or not
Alexa Rank is also available
You can see the commissions in this column which is a real time-saver
This info can save you a lot of time.
Instead of going to each marketplace and searching for a reasonable affiliate product, you can search here and compare products much faster.
Site rank
Site rank lets you keep track of your ranked keywords.
You simply type a keyword and it tells you the position of your keyword in google.
Compared with advanced rank trackers, it is very basic and simple. However, considering that the main functionality of it is keyword research, it's pretty nice that they even have this functionality.
Alphabet soup
Let me tell you something interesting!
You've used this tool since a long time ago…
Have you ever noticed that when you are typing in Google, it starts suggesting you related queries? Or, when you have not yet finished typing, it suggests you how to finish your search term?
Google does this based on users search data. It only suggests terms that a lot of people are searching for.
That's why this data is so valuable.
You can use this data by typing different keywords and writing down google suggestions!
But,
Come on! It's such a pain in the ass to do that. It takes like forever to gather a list of even 50 keywords!!
It's such a pain in the ass to do that. It takes like forever to gather a list of even 50 keywords!!
That's why Alphabet Soup is very helpful!
I mean, VERY HELPFUL!
It automatically gets the data from Google and sorts them in alphabetical order. You can add them to a list and export them with a click of a button.
Training
Jaaxy also provides some very helpful training to help you get started. You can see the topics of available training here:
Jaaxy Keyword Research & Management
Jaaxy Website Research and Analysis
Niche Research Refinement
The Affiliate Program walk-through
How much does Jaaxy cost?
It's free to start and It has two premium membership plans:
Free
Free membership is basically a trial mode. You can search for 30 keywords and 5 Alphabet soup results per search. You can also use Site rank and brainstorm tools. Click here to get started.
Pro
Pro membership is only 19$ that is a very good price for the value.
With a pro membership, you have unlimited searches and 15 results per alphabet soup. You have access to all the tools except "Data sorting".
Enterprise
This is Jaaxy's best plan that normally costs 69$ per month. With this membership, you have access to all the pro membership features plus "Data sorting". It also works faster by a factor of 2.5x compared with the Pro plan.
Here is the comparison table of Jaaxy membership plans with full details for each membership level:

Who is Jaaxy for?
Jaaxy is helpful for almost anyone who is doing an online business. Here is a list of people who can benefit from it:
Affiliate marketers

Getting more traffic from search engines
Finding better affiliate products faster
Finding new and profitable ideas

SEO specialists or companies

Better and faster ranking on search engines
Tracking their SEO rankings
Finding a huge list of keywords with high-ranking potentials

Bloggers

Getting more SEO traffic to their blog
Learning about their competitors
Brainstorming new ideas

Domain flippers

Finding available keyword-rich domains a lot faster
Learning about new niches with high potential traffic

Content marketers

Finding low competitive keywords
Being aware of online trends
Pros
Easy to learn
Unlimited searches for all paid plans
Accurate data
Reliable support
Finding new long tail keywords
Brainstorming
Finding affiliate products faster
Very helpful training included
Has a free trial
The price is really good for the value
Alphabet soup
Site rank checker
Domain availability checker
Cons
Site rank checker is very basic
No language options
It's not possible to select whether you want to target local or global searches
Is it really the best keyword research tool?
Well, if you spend a while searching for different keyword tools, you will find a ton of positive reviews about Jaaxy!
You might be wondering if it is really the best option out there or not?
Let me give you my opinion:
If not the best, it is for sure one of the best keyword research tools available.
But,
In some situations, it depends on your business and marketing strategies.
Since it's free to join, you can try it out yourself and see if it is good enough for your business or not. Click here to create a Free Jaaxy account.
You can search for 30 keywords with your free account! That's enough for finding keywords for at least one of your articles. Not bad 🙂
Conclusion
Jaaxy has been created by Kyle and Carson – Founders of Wealthy Affiliate Community – for both members of the community and other marketers.
Wealthy Affiliate is the most respected affiliate marketing community in the world and over the years it has gained a lot of attention for creating many success stories. If you haven't heard of it before, you can read our Wealthy Affiliate Review.
Kyle and Carson are also well-known for their awesome support. They personally use Jaaxy for keyword research and domain buying and they recommend it to the members of the community.
Overall, Jaaxy has a lot to offer and it well worth the price! According to my experience, it is also very accurate.
If you haven't joined Jaaxy yet, you can click here and create your free account.
If you have any experience with Jaaxy or any other keyword research tool, let us know! I appreciate your valuable comments so, please, don't hesitate to add your opinion or ask your question.