Name: Bring The Fresh
Website: https://www.bringthefresh.com/
Owners: Kelly Felix
Costs: 47$ + Up-sells
LEI Rating: 3.8 out of 5      |      Scam or Legit: Legit      |      Is it recommended? No!
---
IMPORTANT: Bring The Fresh is not available anymore! I wrote this review back in 2015 but now this program is not accessible anymore. If you want to start an online business, you can check out our top rated program.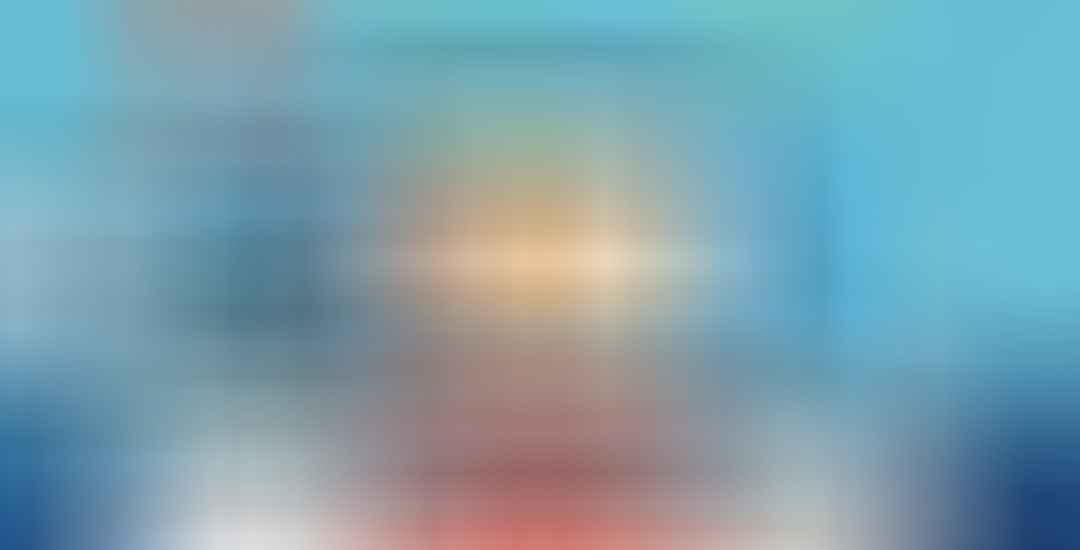 Are you ready for a brutally honest Bring the Fresh review?
Whether you've just started with this website or you are considering starting and you want to know if this website is legitimate before you invest your money and time into it. Here's what you need to know:
What Is Bring the Fresh?
When you first look at Bring the Fresh's homepage, it's a little difficult to figure out exactly what this service does. The website talks about a "proven system" and "internet marketing" and flashes a lot of high monthly and yearly earning stats, which is confusing and should be a red flag for the savvy online citizen. If it sounds too good to be true, it probably is, remember?
Basically, Bring the Fresh is all about internet marketing. The founders show the program participants how to use the system they've used to generate income (supposedly a huge amount of income) online.
Does It Really Work or Is It a Scam?
In short:
It does work. The basic concept that "Bring the Fresh" sells is creating websites, filling them with content to get them to rank well online, and then selling advertising space or affiliate products to make money. They sell software that helps you build your website, write the content and keep it fresh, as well as manage all of the various aspects of being an affiliate marketer.
The problem, and the reason for writing this Bring the Fresh review, is that despite the awesome rewards promised on its homepage and by most of the positive reviews about Bring the Fish you can find online, there are some disadvantages with regard to this product that may even cause you to lose your money instead of making any of it!
The most important thing you should know is that before making any money through affiliate marketing, you should first pass the learning curve and learn basic principles that may take you months. But this is not what you can find on their homepage and all you can find is high figure testimonials.
As we are going to discuss it, they offer some upsells that probably are not what you need and may cause you lose your money so, another crucial thing to remember is to stay away from the upsells if you joined Bring the Fresh especially if you're new to this business.
What Does It Offer?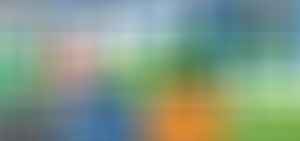 The major things offered by Bring The Fresh are
Fast start guide:
This one includes a report, videos, interviews with top marketers in the industry and …
Tools & Resources:
There are some tools and resources available such as keywords lists, link building, website builder software, and… But some of them are optional offers and you should pay additional prices for them.
Training:
 They offer training through different platforms such as webinars.
Forum: 
This is where you are supposed to ask questions and get help from other members.
Who Is It For?
On their website, they claim it can be used by anyone regardless of age or education background, but it is important to know that it requires dedication and effort. From my point of view the basic training and fast start guide is for people who want to start their internet marketing business, however, some of the SEO tactics are more advanced.
How Much Does It Cost?
There is a monetary investment of $47 for a lifetime of access to their software that is coupled with a number of up-sells, including an offer to build your website for you (which can cost you in more than $500) and a backlink creation service (costing more than $100 a month).
While the tactics that Bring the Fresh teaches, are genuine and their software can help you set up a website, you should really avoid the up-sells before you learn the basics and see some results.
Pros and Cons
Pros
Good step-by-step guides
Easy to use software for creating functional websites
It's a ClickBank product and it has a money-back guarantee
Cons
Too many up-sells after buying the initial product
No free trial is available
The member's area may be a little confusing for some people
Conclusion
Overall, it's a good product with some powerful tools and recourses but with no free trial and lots of up-sells, it is not our favourite product.
If you take anything away from this Bring the Fresh review, it should be this: if you are going to use Bring the Fresh, do not fall into the up-sells and just pay the initial 47$ to see how it works. It's a ClickBank product and it has a 60-day money back guarantee so, you can get back your money if you don't like the product.
Make sure that you use only white hat SEO strategies, as many of the strategies they suggest will get your website flagged or even unindexed at the next Google algorithm update. If you're not familiar with SEO strategies, research about each tactic you learn before using it.
BRING THE FRESH IS NOT AVAILABLE ANYMORE!
Tell Us About Your Bring The Fresh Experience
If you are a bring the fresh member or if you were a member in the past, let our readers know about your experience. We would love to read your comments about it. 🙂