Did you know that more engagement leads to more sales?
Converting your leads to customers is an art.
Creating more engagement is a sure path to building more trust and converting more leads to buyers.
Don't take only my word for it. Here is the title of an article published on inc.com by Sujan Patel.
Follow me in this article, and I will show you how to use an awesome tool to create images that engage your visitors like never before.
Why do you need to use stunning images?
Using perfect images is the fastest way to increase engagement.
Social media
Social media posts have much better performance when with a professional image.
According to Buffer, images lead to 150% more retweets, and according to KissMetrics, it leads to 85% more clicks.
Don't publish your next social media post until you read this article to the end.
Blog post
More people are going to read a blog post with relevant images. They simply create a better connection with visual content.
Putting relevant images in your blog posts also leads to more social shares. This way, you get some instant traffic while you improve the SEO of your website by gaining more social value.
Advertising
Visual ads usually perform better.
A good choice of image can increase the CTR(Click Through Rate), which will optimize your advertising budget.
Images are the key
Whether you are writing the next article for your blog or you are scheduling your next social media post, the fastest and easiest way to increase traffic and conversion is to use professional images.
Create professional images fast
Creating images that engage your audience is not as hard as you think.
You don't need to hire a graphic designer to do so.
The good news is that
Tools like Canva, Snappa, and Stencil will do all the work for you.
They help you create professional images very fast, even if you don't have any graphic design experience.
Of course, Canva is the most professional tool in this category.
But, I think Canva is a little bit of an overkill in most situations that we, as internet marketers, face.
For example, in case you want to publish daily quotes with relevant images on your social channels, Canva is both time-consuming and pricy.
That is why I use Stencil, which is an online image creator. I've used many other Canva alternatives, but this one is the simplest and most efficient by far.
It lets you create images faster and easier than any other tool.
It also gives you instant access to more than 2,000,000 royalty-free photos and 1,000,000 royalty-free icons and graphics.
The best part is that:
It is free for up to 10 images per month.
Here is how you can create engaging images for your next piece of content:
How to create images for social media
I'll create a shareable image for my Twitter account right now.
Step 1
First, I clicked on the image size button and choose the Tweeter (1200×675).
As you can see, I can easily change the size of any other popular social channel and easily optimize my photo for another purpose.
Step 2
I searched for the keyword "happy share" in the image section. After a few seconds, I found this image: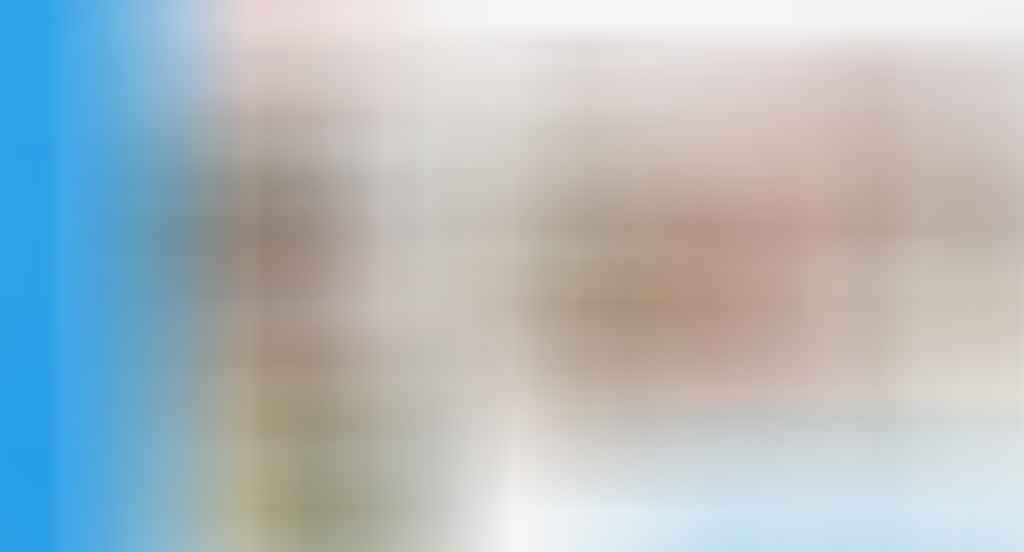 This is the fastest way to find high-quality free royalty-free images. You can search in a database of more than 2 million images
Step 3
Then, I added relevant text.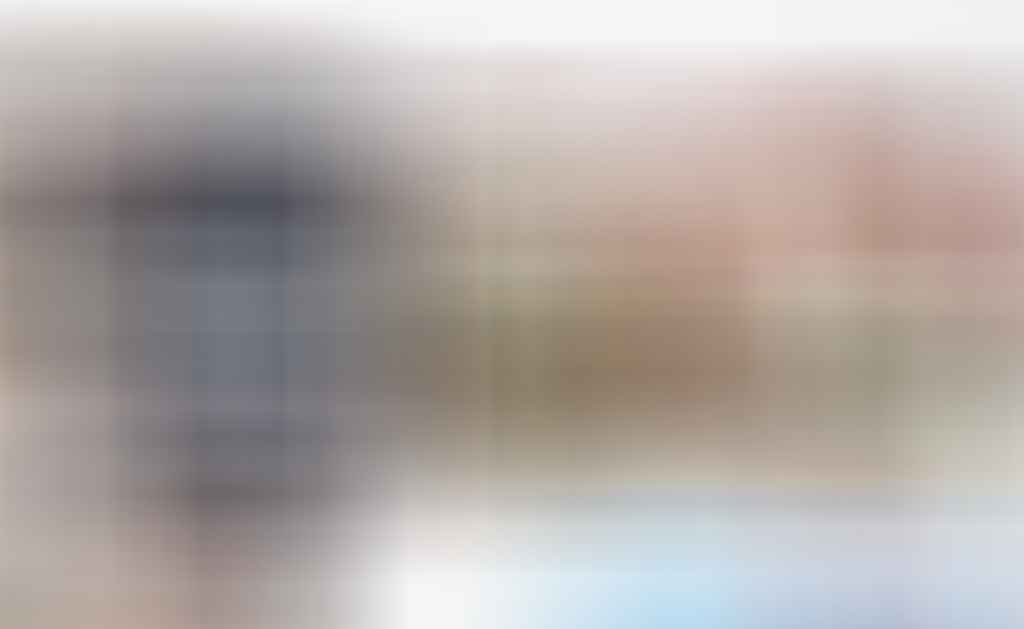 Step 4
I published it directly on Twitter.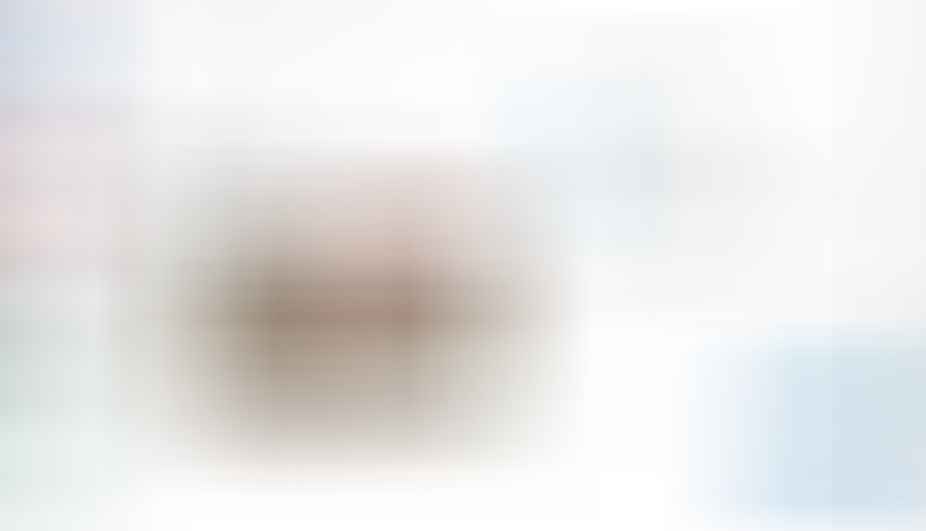 I could also add it to the Buffer queue or download the image for later use.
Here is how it looks on Twitter:
How to create quote images
Let's create a quote image right now!
Step 1 and Step 2
I did a quick search in the template section and chose a quote template in a few seconds then I changed the size for twitter: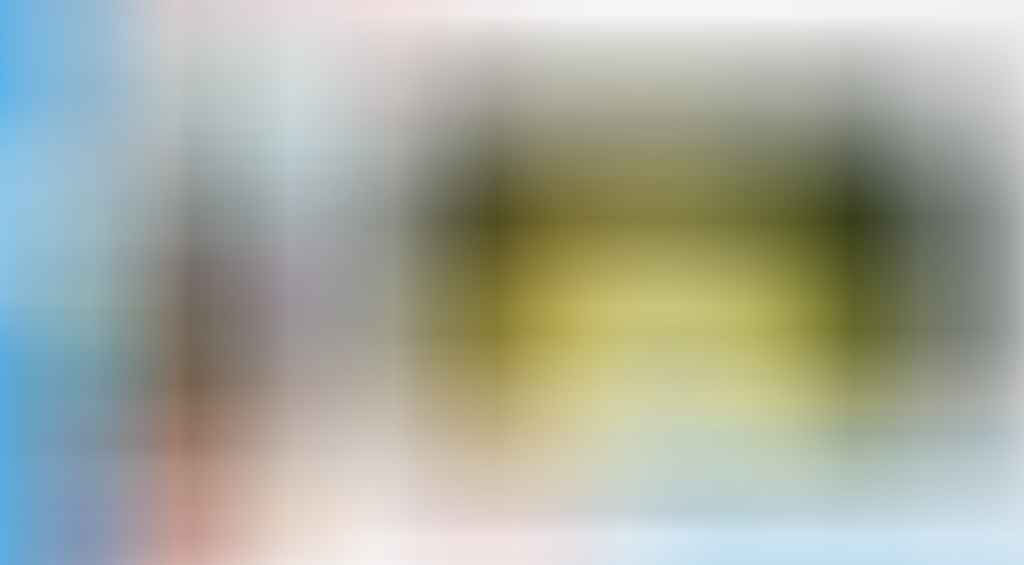 Step 3
I chose a quote from the quote section. (Stencil has a huge collection of categorized quotes that you can use in your images)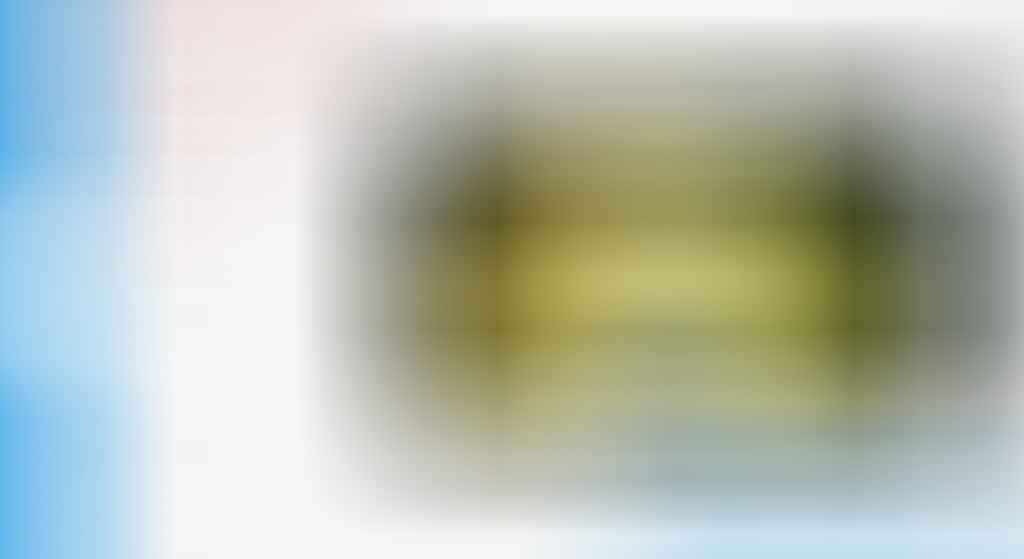 This is the most efficient way to find free inspirational quotes.
Here is how the final image looks: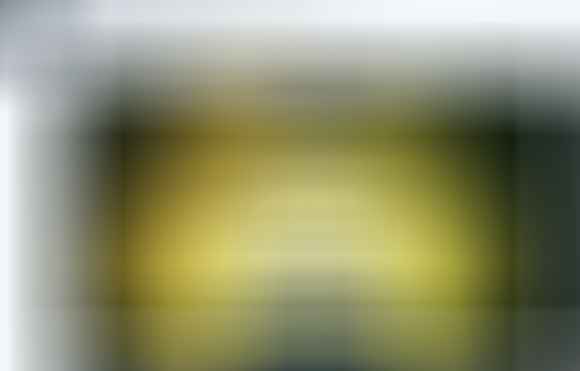 More features
There are more features you can use that we didn't cover in this post.
You can upload a logo or watermark and add it to your future images.
You can upload custom fonts and images.
You can add icons and vectors.
You can make the background transparent.
Feel free to join the Stencil and try it yourself. Using this image creator is fun, and it changes the way you create images forever.
Last words
I hope that you enjoyed this article and it helps you to create better images for your next pieces of content.
If you liked this article, do a favor and share it.
I would love to hear your comments. If you have any questions, just shoot them in the comment section below. I'll happily answer you as soon as possible.