Do you find it challenging to find a good domain name that is not taken?
By reading this article, you'll learn:
5 characteristics of a good domain name
2 methods used by big brands
Tools that make it extremely easy to find your desired domain name
…
Here's how you can quickly find a domain name for your site: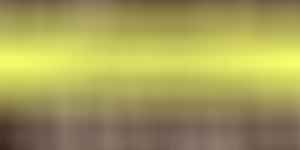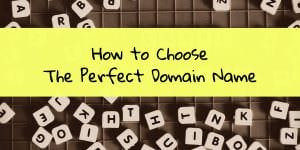 Five Characteristics of a Good Domain Name
1. Make it memorable
While people can easily hop on Google and search for your website using keywords when they want to find it again, you also want them to be able to come straight to your website by typing your domain into the URL field. The more memorable and snappy your domain name is, the more likely they will remember it when they are ready to return.
2. Make it short
Make it as short as it can be. It makes your domain name more memorable. A short domain name sticks in the mind of your visitors, and it looks more beautiful when you share links to your website.
3. Avoid numbers and hyphens if possible
Both numbers and hyphens are going to make your domain name complicated.
Remember, you want something simple enough that the average user can easily remember it. They shouldn't struggle to remember where the hyphen is or whether the "five" was a "5" or spelled out.
However, if it fits your domain name well and you have a good reason for it, you can use them.
4. Pick a suitable extension
.com is still the most famous extension but you have much more options to choose from these days.
Up to a couple of years ago, people would go for .net or .org, if they couldn't find their desired name on .com.
Some of the other well-known extensions are:
co: for companies, commercial sites, etc.
.biz: for business, commercial sites, etc.
.me: for personal sites, resumes, etc.
.info: its name tells everything.
A huge range of extensions is now available like .online, .review, .club, .io, etc which you can use for your site.
But does it matter which extension you choose for your site SEO?
According to this official Google article, it does not have a direct impact on your rankings.
However, affects your rankings indirectly because people look at the TLDs differently as stated in this Hubspot article:
What's the best domain extension?
People tend to trust the .com more and so it ranks higher if other aspects are equal.

Source: Hubspot blog
Therefore,
if your site has a general purpose and you are able to find a good name with a .com extension, it's best to go for it.
5. Make sure it's not a trademark
Before buying the domain, make sure it is not registered as a trademark by another company. You can check it at knowem.com. You can also google it to make sure it is not a trademark. If you don't check this, you might lose some traffic for having a similar name to a popular business or face a legal problem.
Two Methods Used by Big Brands
It is usually rewarding to follow in the footsteps of successful brands.
Think about the names of the most successful brands that you know. It's an excellent way to find a good domain name.
It is easy to find the patterns successful brands use to generate their domain names.
Here are two of the most widely used methods that you can use to come up with a good name:
1. Including exact keywords
Two main advantages of this method are:
It can help you a bit with SEO stuff
People may remember it as a short description of your website
Two disadvantages of this method are:
Sometimes, it might be tough to find a good name with a .com extension
The name might become too long
Good domain name examples choosing this method are HowToMasterPhotography.com or MasteringPhotography.com for photography subjects because they include the "photography" keyword.
2. Using a brandable name
This method helps you find a beautiful short name.
Advantages are:
It's easier to find a .com name with this method.
You can choose a short and memorable name.
Disadvantages are:
Brainstorming a good name with this method is time-consuming
In most cases, the name tells nothing about your business
You can combine two or more short and related words to create the name.
YouTube and Facebook are great examples of this idea. In our previous case, we could use PhotoArt or similar combinations. If you want to use this method, you should keep it simple and memorable with a good tone.
You can also change related names in a way that doesn't necessarily mean anything. A good live example of this method is CISCO, a short version of San Francisco. In our previous case, we could use Photech or Photolio.
5 Tools for Brainstorming a Cool Domain Name Fast
Now that you know the rules of the game and you're equipped with ideas and strategies,
It's time to brainstorm.
But first, let's check out some time savers; tools that can automatically generate domain names for you!
They also allow you to check domain availability extremely fast.
They will speed up your brainstorming process, and almost all of them are FREE!
Here's how you can use them:
1. LeanDomainSearch.com
This website gives you lots of great ideas. It simply generates lots of available domain names. It's available at leandomainsearch.com.
Type the main keyword and search for domain names to see many names.
2. Bustaname.com
It's another great tool that allows you to type all the related keywords and find out which combinations are available.
You can reach this one at bustaname.com.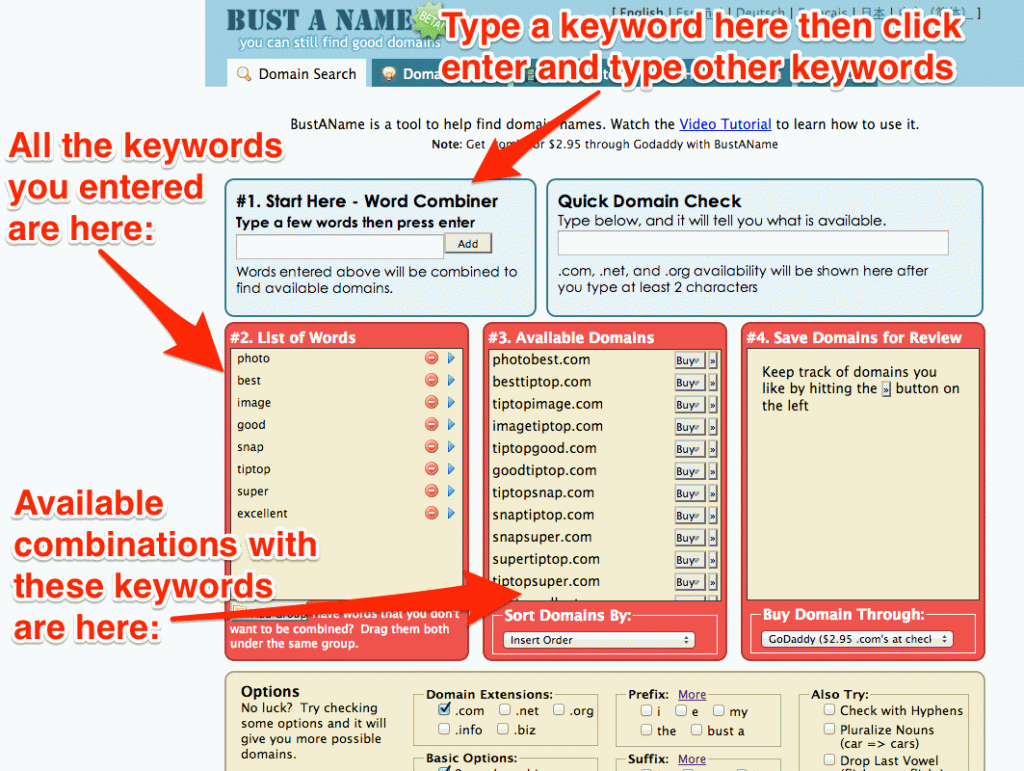 It also suggests words with the same meanings: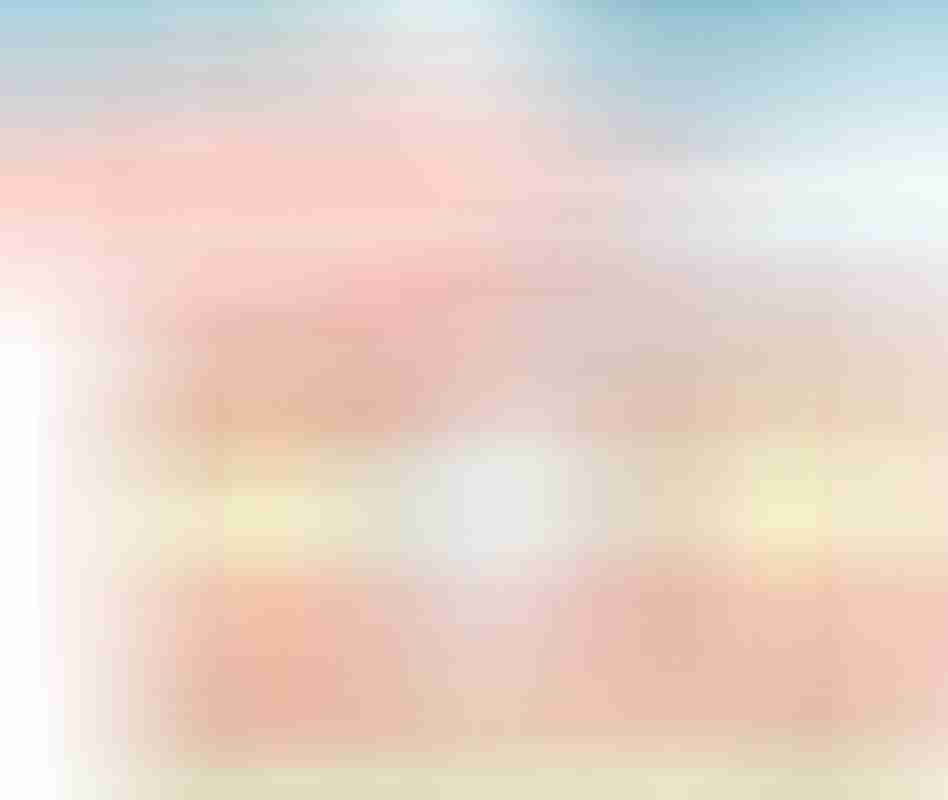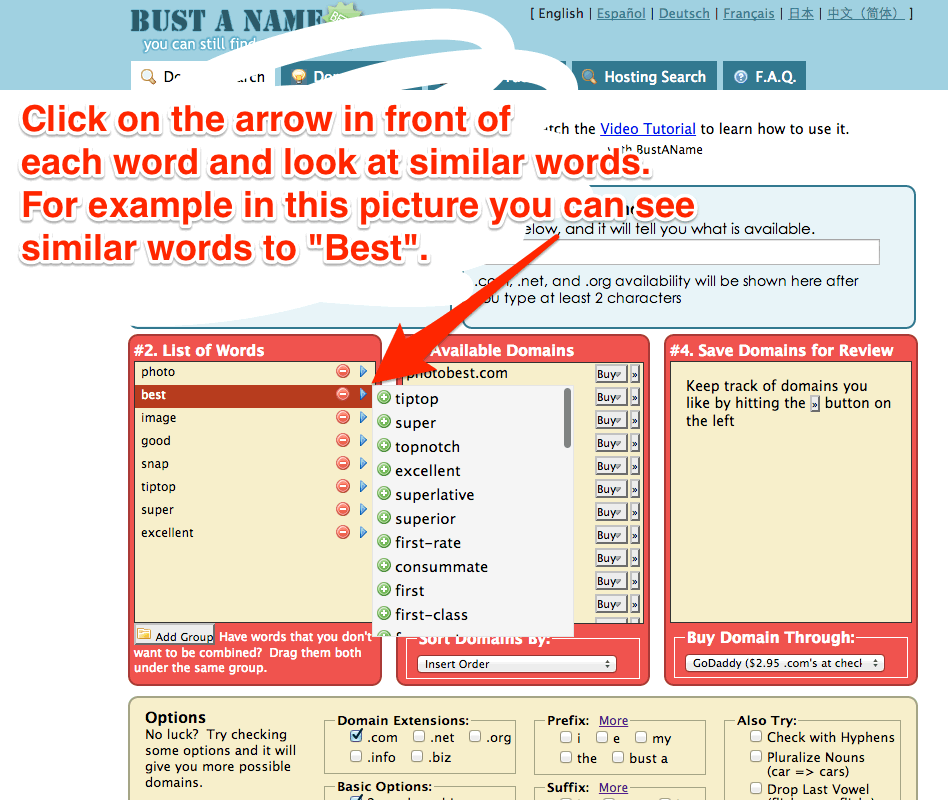 As you can see in the picture, you can add similar words to your list by clicking on the arrows.
There's another helpful tool on this website at Bustaname.com/word_maker
This one is useful, especially if you want to choose a brandable name. It adds prefixes and suffixes to your keywords in a natural way.
You can access it here: bustaname.com/word_maker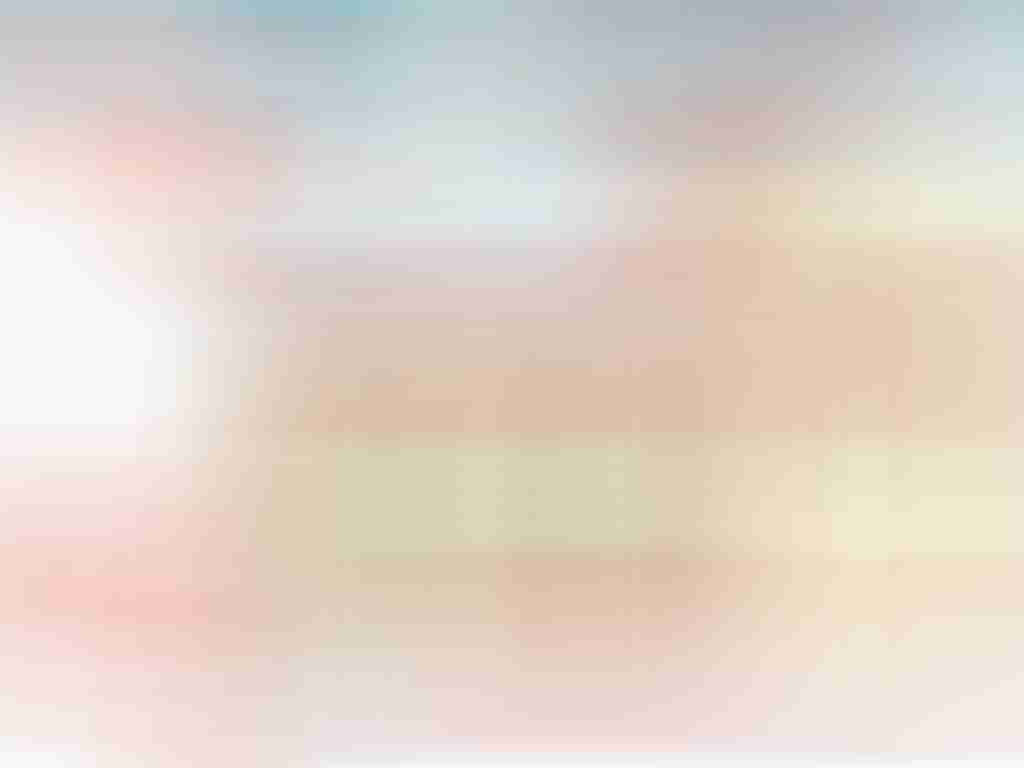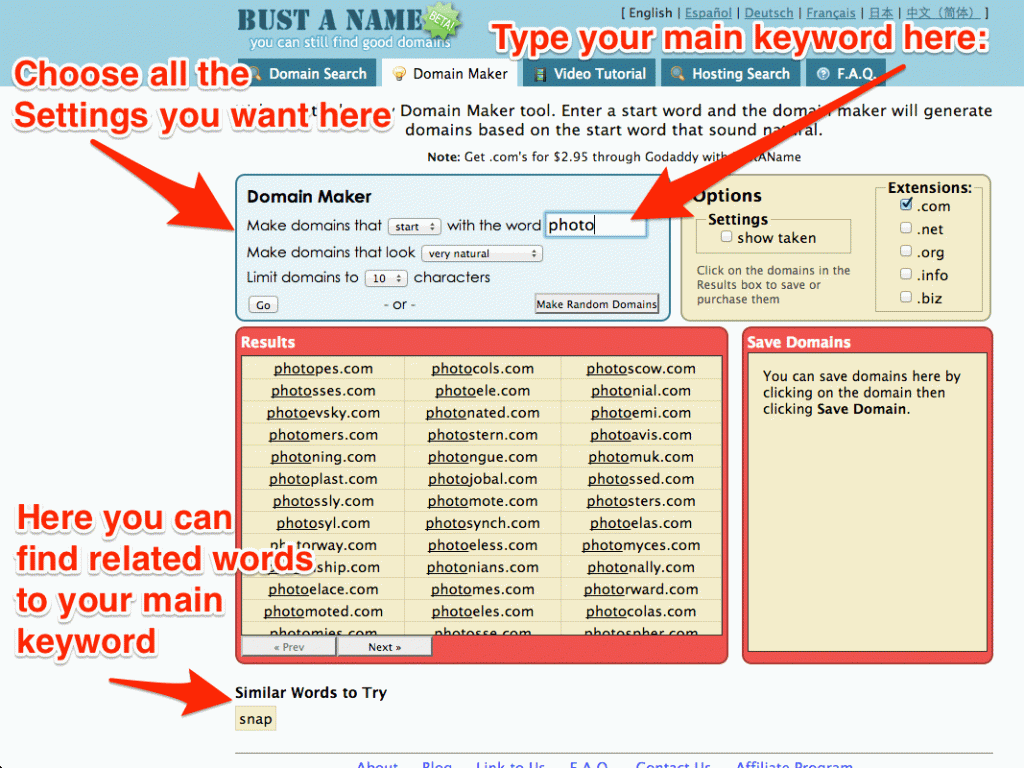 3. Dotomator.com
This simple tool helps you if you already have a bunch of keywords and ideas. It has two columns, and you type a set of words in each column. Then it tells you which combinations of keywords in the first and second columns are available. You can also use suggested sets of words in each column.
It is available at dotomator.com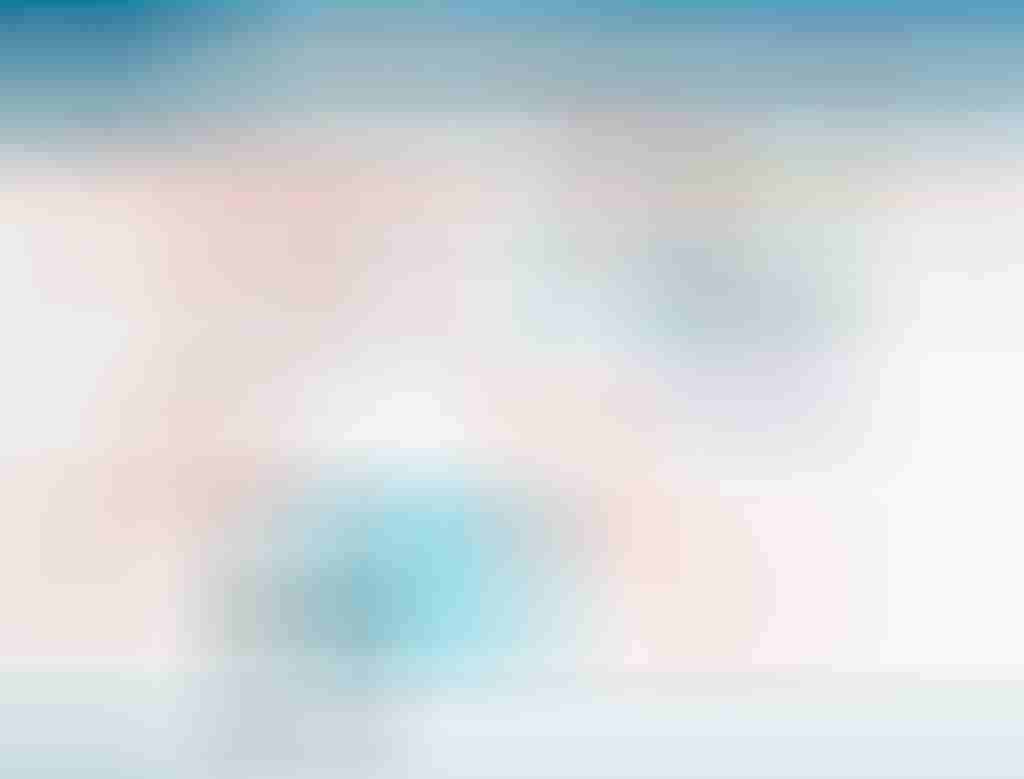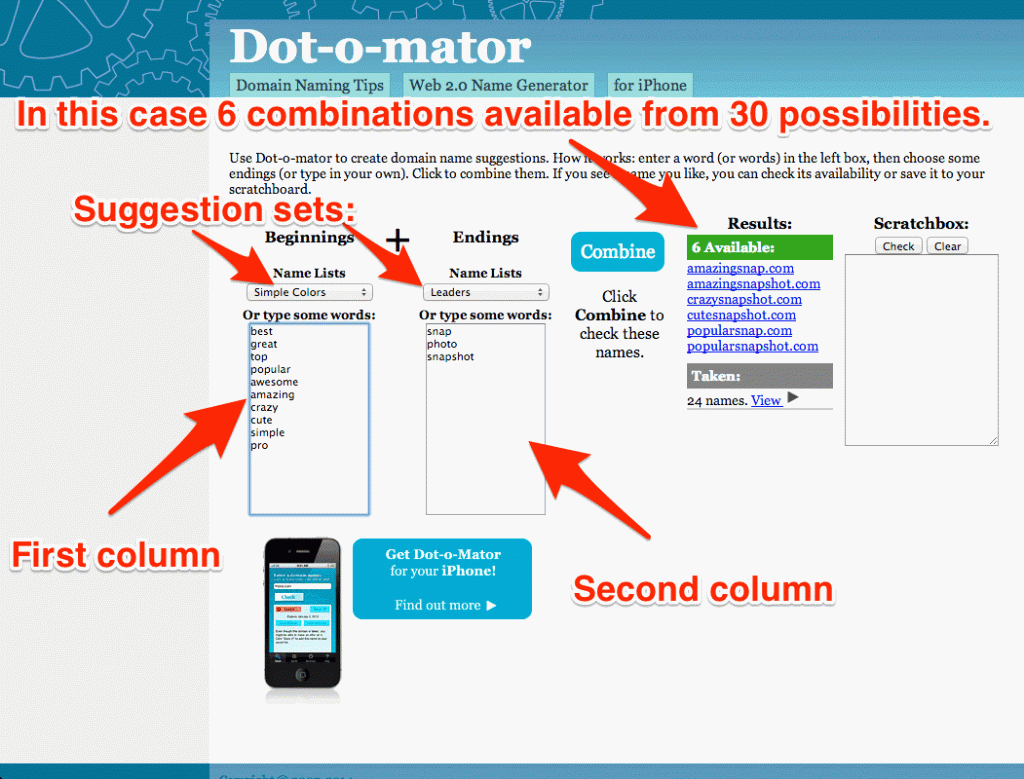 4. NameStation.com
The last one is a premium tool, and it is not free, but if you are looking for a perfect name, this is for you. It has various premium lists and name generators, and if you want to be perfect, it lets you run a domain name contest for just 35$. You can test some of its functionalities with a trial membership.
You can check this premium tool here: namestation.com
Although holding a contest is a great way to find a good name, Namestation also offers some other tools that you can use.
Here is the list of its premium features when writing this article: (You can test them with a trial membership.)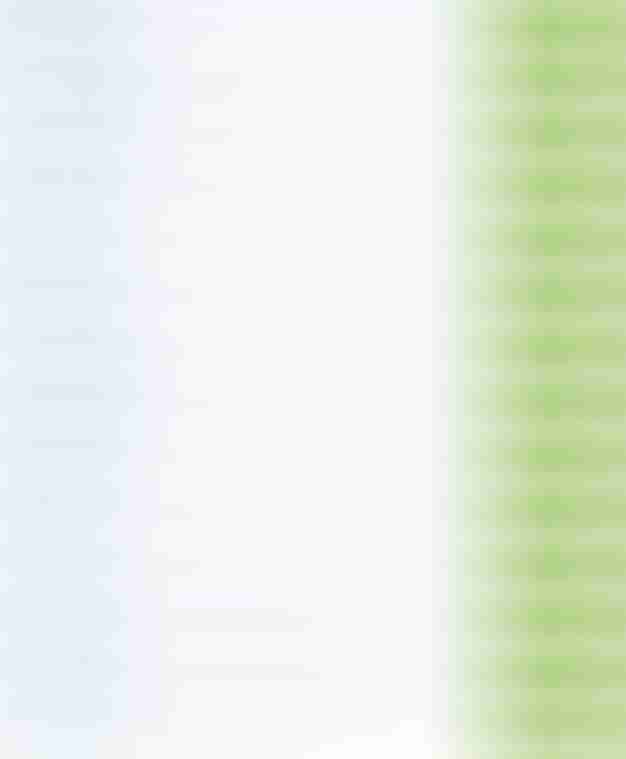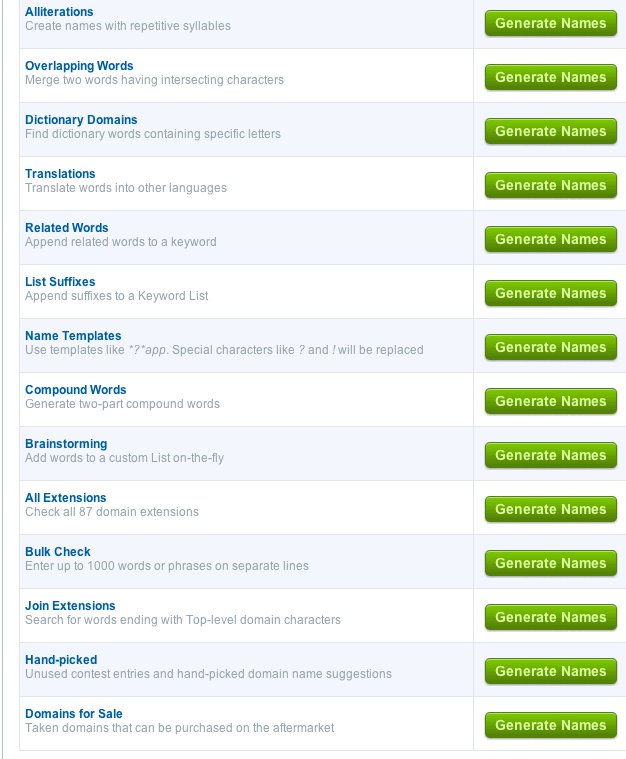 Lovely words to use in your next domain name
Beautiful words, part 1
For more than 30 years, Robert Beard has written dictionaries, poets, etc. He has made a list of the 100 most beautiful words in English available here.
Here are some of those suitable words to use in your domain name. Feel free to check the complete list if you're interested.
Becoming

Brood

Comely

Demure

Dulcet

Elision

Elixir

Erstwhile

Ethereal

Evocative
Fetching

Felicity

Furtive

Gambol

Harbinger

Lilt

Lissome

Murmurous

Nemesis

Offing
Opulent

Panacea

Panoply

Ravel

Redolent

Riparian

Ripple

Summary

Talisman

Wafture
Beautiful words, part 2
These words have been chosen from the top 10 most beautiful words according to a survey that 40,000 voters took.
Freedom

Liberty

Tranquility
Inspirational words
And finally, here is a list of 94 inspirational words that you can use in your brand/domain name if you would like to:
Love

Peace

Enjoy

Live

Hope

Imagine

Believe

Inspire

Dream

Laugh

Delicious

Bloom

Courage

Plant

Enough

Knowledge

Genuine

Serenity

Start

Finish

Today

Tomorrow

Lucky

Creative

Calm

Relax

Soothe

Rejuvenate

Tranquil

Serene

Renew
Refresh

God

Faith

Strength

Much

Teach

Angels

Patience

Gentleness

Kindness

Goodness

Self-Control

Spirit

Touch

Humor

Integrity

Sing

Dance

Wish

Healthy

Liked

Luxury

Wisdom

Learn

Row

Kiss

Warm

Freedom

Honor

Heart

Home
Success

True

Values

Listen

Friends

Lover

Risk

Children

Joy

Best

Forgive

Heaven

Victory

Forget

Trust

Silence

Fun

Sweet

Family

Miracles

Bless

Music

Adventure

Help

Perfect

Practice

Explore

Compassion

Pride

Heal

Pray

Liberty
Conclusion
Your domain is probably the only part of your business that you will never change unless for an unexpected reason.
Choosing a proper name before creating your website or blog is crucial.
It is the identity of your site.
Choosing a professional name for your website is an excellent way to connect with your audience.
I hope you enjoyed reading this article.
And remember,
Even the best strategy won't work if you don't take the necessary actions.
You've read some practical domain name ideas in this article!
But it won't help unless you take action.
Go ahead,
take a piece of paper and start brainstorming ideas for choosing the perfect name for your blog/website.
Choose a name that fits your business. Good luck!
If you have any questions or comments, feel free to leave a comment.