No matter what you do online, getting traffic is a vital aspect of your business. Many marketers believe that traffic is the currency of the online world. For many, getting traffic is not an easy task to do because it either costs them a lot of money or it takes a huge portion of their time.
In this article, we are going to show you 3 unusual ways to get free traffic to your website and if you give them a shot and try what you will learn in this article, it will change the way you think about online traffic forever!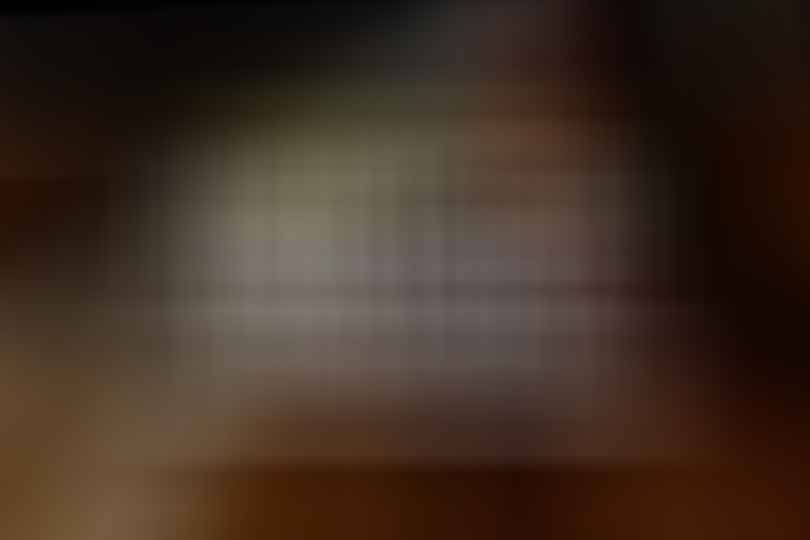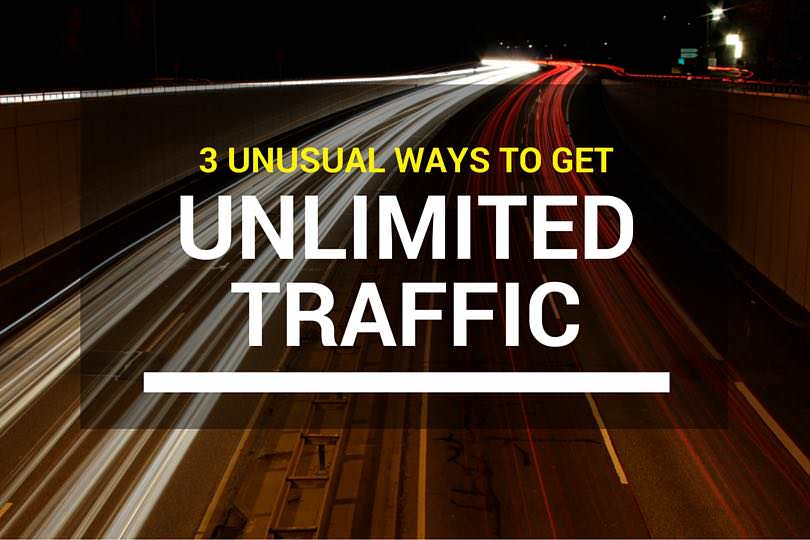 First Method
It's crazy that you can bring high quality targeted visitors to your blog without even writing an article!
I know!
It does sound a little suspicious.
But, as you are about to discover, it's amazingly possible!
Here Is The First Method In A Nutshell:
You find an already popular content and share it with your audience in a special way that gets traffic back to your website while. This way you leverage the power of contents that are proven to be liked and shared and bring some visitors to your website while making an impact by sharing good content.
Now, let's review it in more detail…
The First Step Is To Find Awesome Content
You can do this using an amazing tool called "Buzzsumo". ( If you know better ways to find quality content on the internet, feel free to use your own strategies as well. There are lots of ways to do this, but we only share one of them here to illustrate the main concept. )
Using Buzzsumo, you can search for very popular content on the web.
Here is an example:
I searched for the keyword "website traffic" and found these articles: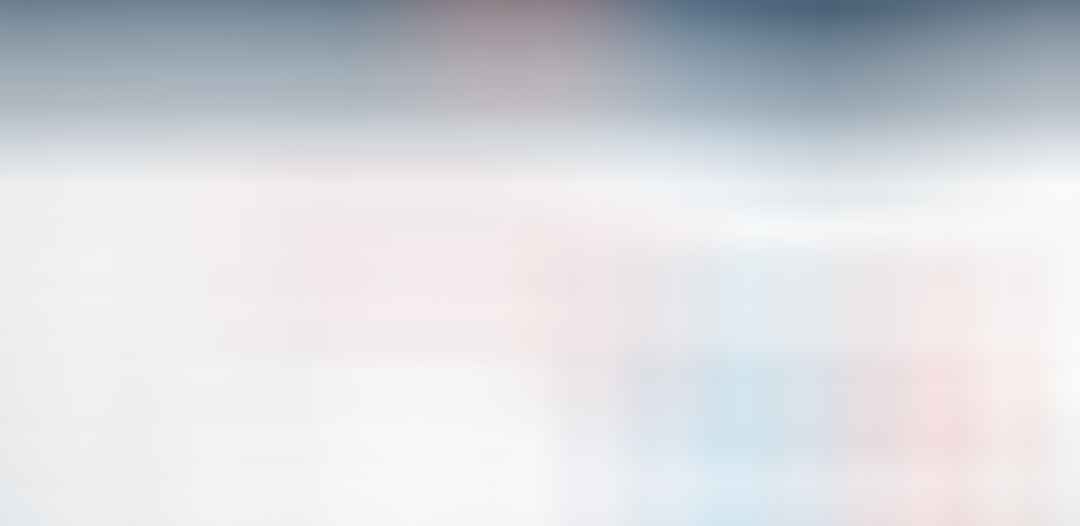 At the top of the results, you can see a relevant article with 6,900 FaceBook shares!
Not very bad! It should be a popular post at least in Facebook.
In this example, I've searched for articles published in the past year but you can search for even more up to date results simply by choosing a shorter range for the date. (It's on the left panel. )
You can search for results in the past month, past week or even past 24 hours.
Click here to go to the Buzzsumo home page.
Search for relevant topics to your niche…
Signup and search RIGHT NOW before you continue reading the rest of this page. It will take you less than 5 minutes.
It's very important to take action if you want to see the effects of these strategies on your website and I want you to see results because that's the reason I'm sharing this with you.
Did you do your simple task? Good 🙂
What Is The Next Step?
The second step is to share this already popular content with anyone you can!
But, wait!
You shouldn't share it as you normally would have done.
Of course,
If you simply share a post, for example with your Facebook fans, it is not going to bring any traffic to your website!
Instead,
What you should do is to use another smart tool called "Sniply" before sharing the content.
This remarkable tool lets you add a custom message with a link pointing to your website to the end of the pages that you want to share.
Did you get it?
That's right!
When you share the and article this way, your custom message will appear at the bottom of the page so, visitors can see your message and maybe they will click on your link.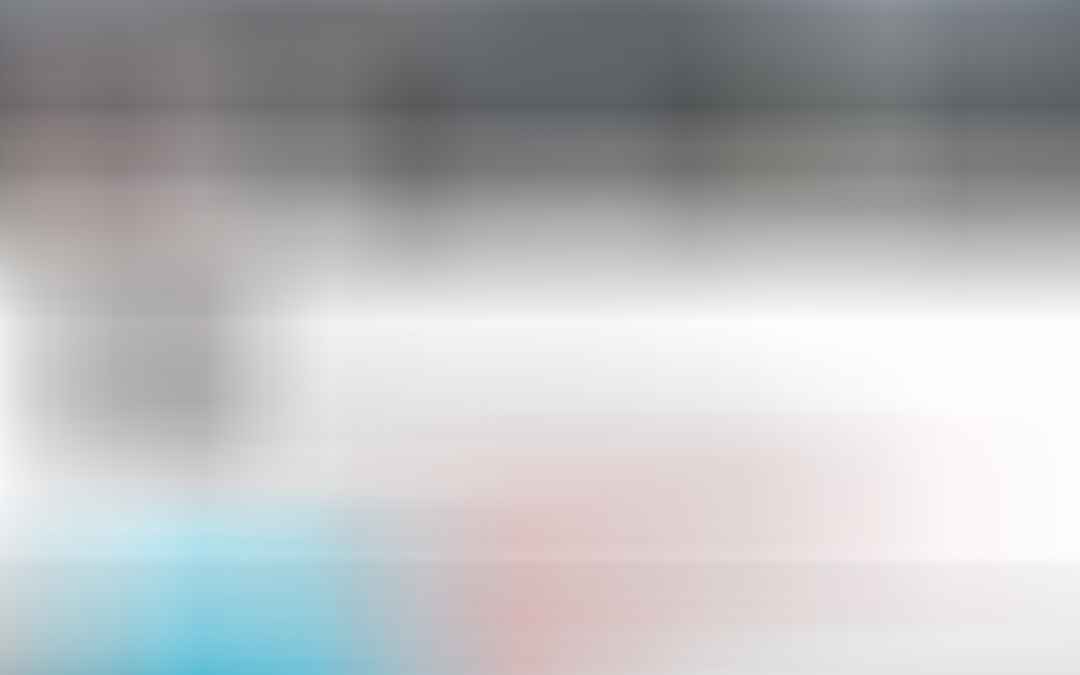 And The Last Step…
In the final step, you should put this link wherever you can.
Facebook, Twitter, Pinterest, Google plus…
Let me recap what has happened so far,
You have created a link that when people click on it, they will see an already popular content with a special message from you including a link to your website at the end of it!
Sounds cool! Doesn't it?
Actually, it's a nice thing to do because you shared quality content with people that will also add value to their lives.
Using this strategy, some of the people reading the content you shared are going to visit your website.
Want to know the most exciting part?
It's very likely that people share your link because the content attached to it is proven to be liked and shared by people. That means even more free traffic to your site!
Bingo!
You got free quality targeted traffic!
It even gets more interesting when you know that Sniply will provide you all kinds of statistics.
It is also possible to optimize your message for more Click Through Rate (CTR) with the A/B split testing tool provided by them.
Did I mention that both of the tools introduced in this method have free plans?
Well, they have!
What are you waiting for?
Click here and create your free Sniply account now and create your first link with it.
Please!
Do not jump into the next method before you the simple tasks of this section! They're free and they won't take you more than 15 minutes together but if you postpone them, you probably never do it!
Remember,
Taking action is what is going to make a difference, not reading an article!
Second Method
In this method, we will use another amazing tool called "Discover".
This simple tool allows you to choose a bunch of articles and show them at the end of your pages or in the sidebar of your website.
Here is an example of how it looks like at the end of a page: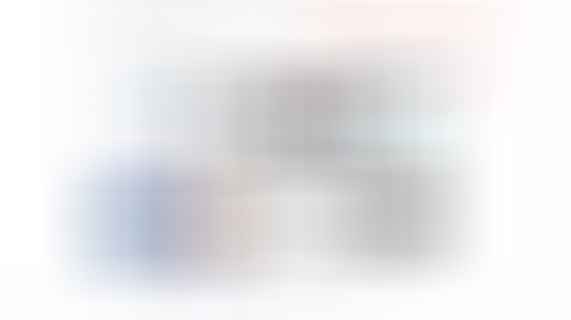 And here is an example of how it look likes in the sidebar:
Whenever somebody clicks on one of those articles you get credits.
And guess what
You use those credits to bring new visitors from other websites who are sharing your articles.
Their network is connected to more than 150,000 websites and this number is growing every day.
Sounds great? I agree 🙂
As far as I know, this is the simplest way to increase your website's traffic instantly.
The coolest part is that:
You earn credits when someone views the links to these articles, even if they don't click on the links!
It's crazy!
It means that you will definitely increase your website traffic instantly by adding this simple tool to your website even if nobody clicks on the fancy links.
If you used to advertise and get traffic to your website using paid methods, using this simple tool you are going to get additional credits for your paid visitors and you are going to get even more traffic with that credit.
That means you get more traffic for a fixed budget of advertising.
So, what are you waiting for?
Click here and get the discover app now!
Third Method
Are you ready for another awesome way to get free targeted traffic to your website?
Great! Let's begin…
The First Step Is To Get Help From Google
In our final method, we are going to use the famous Google but not for SEO traffic!
Instead,
We want to use a tool powered by google called "google alerts" and leverage it to get traffic from other niche blogs!
If you had used it in the past, you know that it's the easiest tool in the world!
But,
You might ask what it really does?
"Google alerts" will notify you of the new indexed materials on google if they include the keywords you've set.
So, the first step is to set google alerts for keywords related to your niche.
Click here to set it now.
Here is an example of setting it for "free website traffic" keyword:

It's is free, easy and fast.
Do it now for at least one keyword before reading the next step.
Did you set it?
Great!
Now, when a new article related to your niche is published on the web, google will notify you.
The Second Step
The next step in this method is to jump into those articles and evaluate them.
If you think they are worthy content published by authoritative blogs, then you can write a comment with a link to your website and get quality traffic.
Your comment should be related and helpful.
After doing this method for a while, you might find out that you are commenting on a particular website many times.
In that case, be smart and try to build a relationship with the author.
Keep in mind that,
Your first goal is to be nice and to add value by writing helpful comments. Then, if possible, get some traffic back to your website from it.
It Even Becomes More Tricky
Time to time, you might realize that you know some great resources related to the article you're commenting on.
Or one of your own articles is related to those contents.
That's when it gets interesting:
That's when, in your comments, you can introduce those helpful resources including your own article!
This way, not only you will add value by providing more additional information on the topic for some readers, but also you will get some super targeted traffic to a specific article on your blog.
Be careful about your comments and never let them be or look spammy.
There are two golden rules for this method:
Do your best to add value with your comments.
Be nice and try to build a relationship with the author.
Do these and you're good!
The Last Point:
If the article you're commenting on is a pretty good one, then you can share that article with your audience in places like Facebook.
Since some other readers probably are going to share it too, the article will reach out to more and more people and as a result, you will get even more traffic.
Finally, we are finished!
I hope you enjoyed reading this article and I especially hope that you take action and test these strategies on your website.
Go ahead and test these methods on your website if you haven't already done it.
After using these strategies for a while, you might even come up with more smart ideas to get traffic to your website.
Always be creative and never let your mind stop seeking new ideas.
And don't forget to let us know what you think about these methods. Which method works best for you? Do you know other unusual tactics that I haven't mentioned in this article?
Stay with us for more exciting articles and reviews 🙂
Talk soon,